Propel's West Coast roots run deep. Our mission to provide better fuels for everyone wasn't concocted by a marketing firm in the big city--it was dreamed up and defined around rainy campfires after days spent fishing the remote steelhead rivers of the Pacific Coast. Propel's commitment to our mission is driven by a sense of adventure, community, stewardship and quality of life: Traditional West Coast values.
Kimsquit Bay Lodge is a remote, off-the-grid fishing and eco-tourism destination located in coastal British Columbia, Canada. Jeff and Kathryn​ Hickman—owners of KBL and long-time friends of Propel—needed to solve the logistical challenge of delivering Diesel HPR to the lodge in order to further their goal of converting their operation to cleaner energy. Propel's supply and logistics team embraced the opportunity to demonstrate Propel's expertise in solving multi-model, low-carbon logistics; in the process, they connected a land and water-based supply chain to successfully deliver Diesel HPR to one of the most remote locations renewable fuels have been utilized to date.
​ABOVE / Skookum Project short film in collaboration with Kimsquit Bay Lodge and Fly Fish Journal
"Clean fuel seemed impossible in such a remote location."
Jeff Hickman, Owner Kimsquit Bay Lodge
Jeff, Kathryn and their team have been converting the lodge from fossil-fueled power to cleaner, better energy that aligns with their values and the values of their guests. It's a comprehensive effort that touches on all aspects of lodge life.
High efficiency solar; improved water and septic systems; smaller, high MPG diesel ATV vehicles; and new high-efficiency diesel generators: these are just a few pieces of the renewable fuels puzzle.​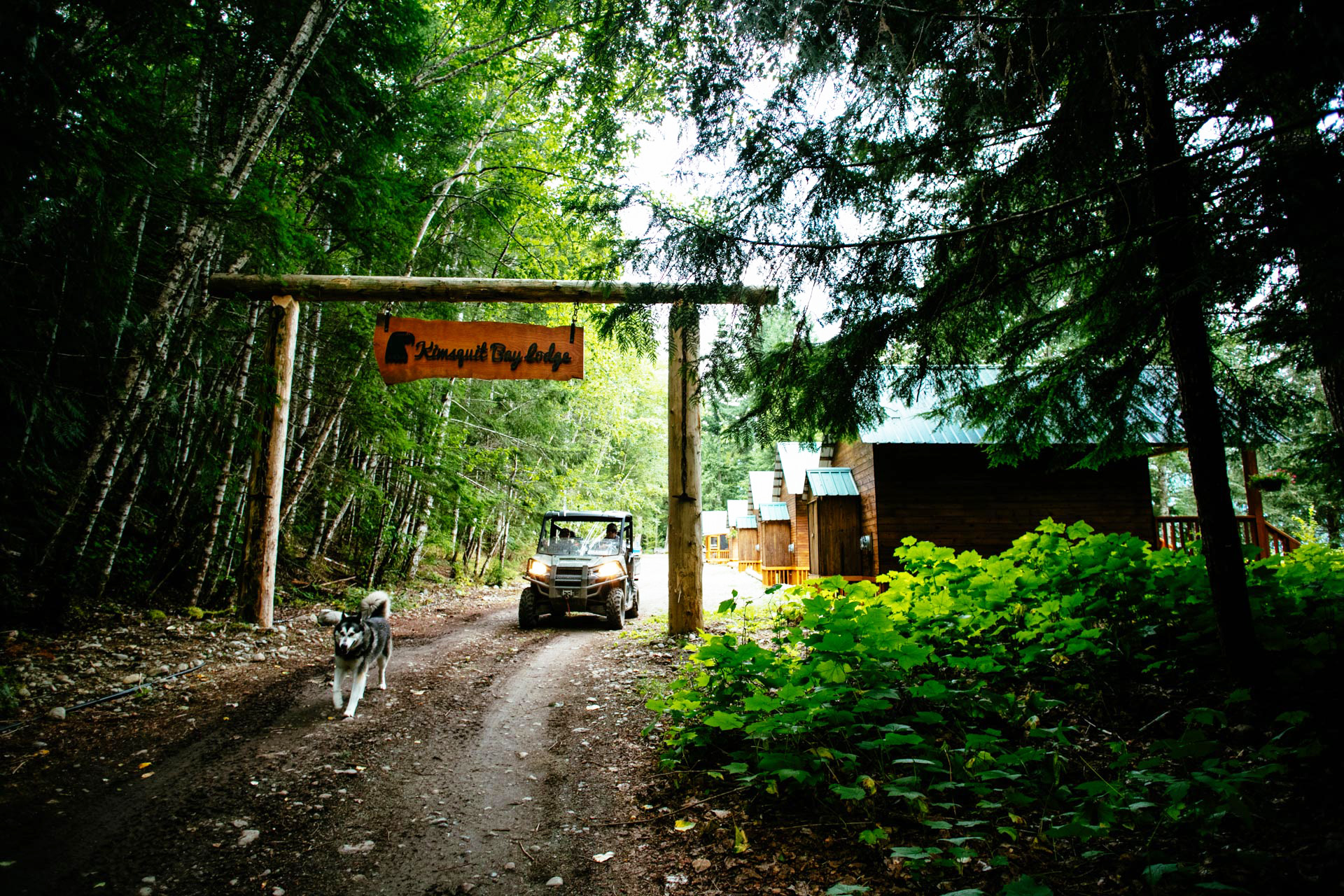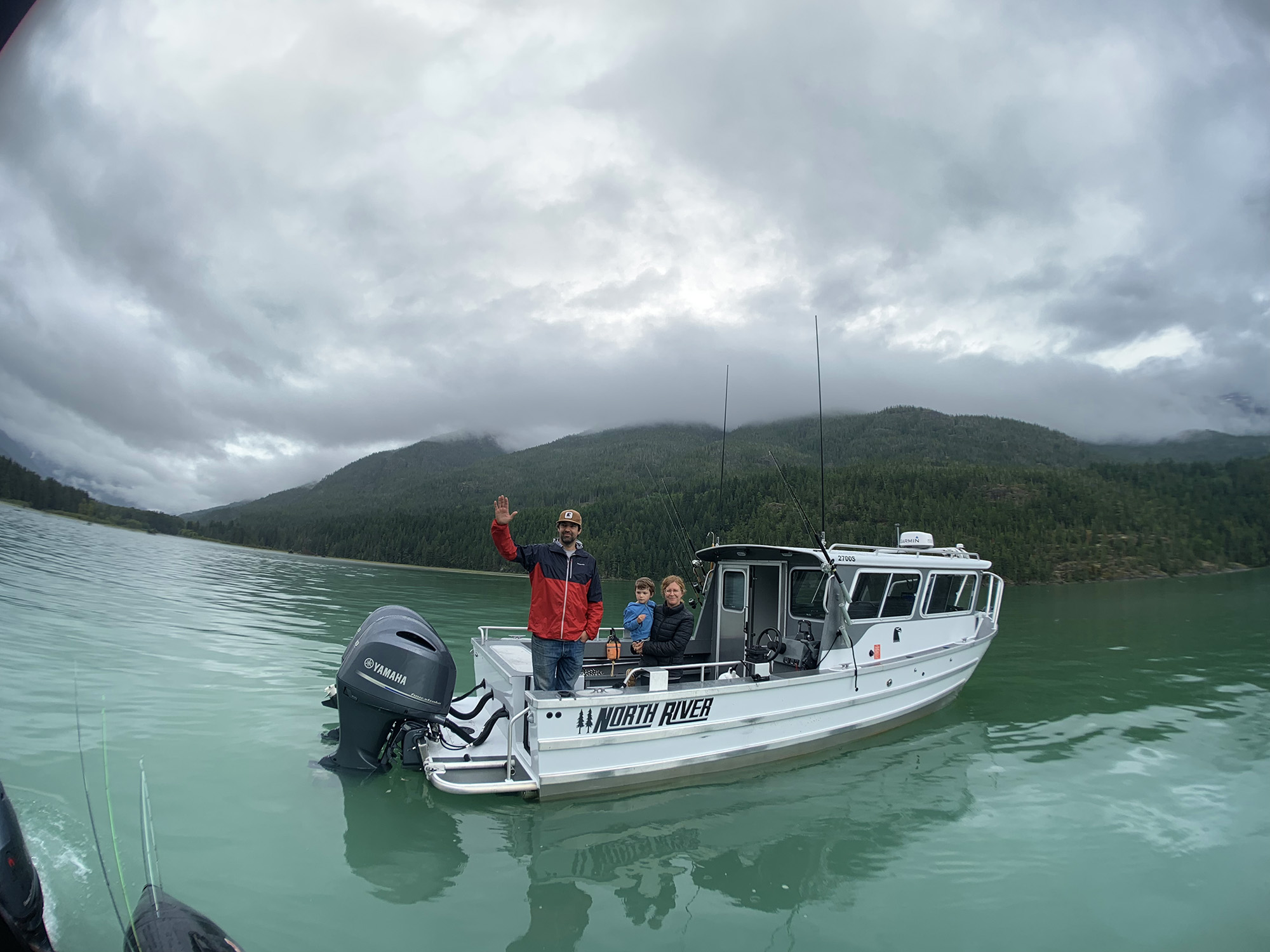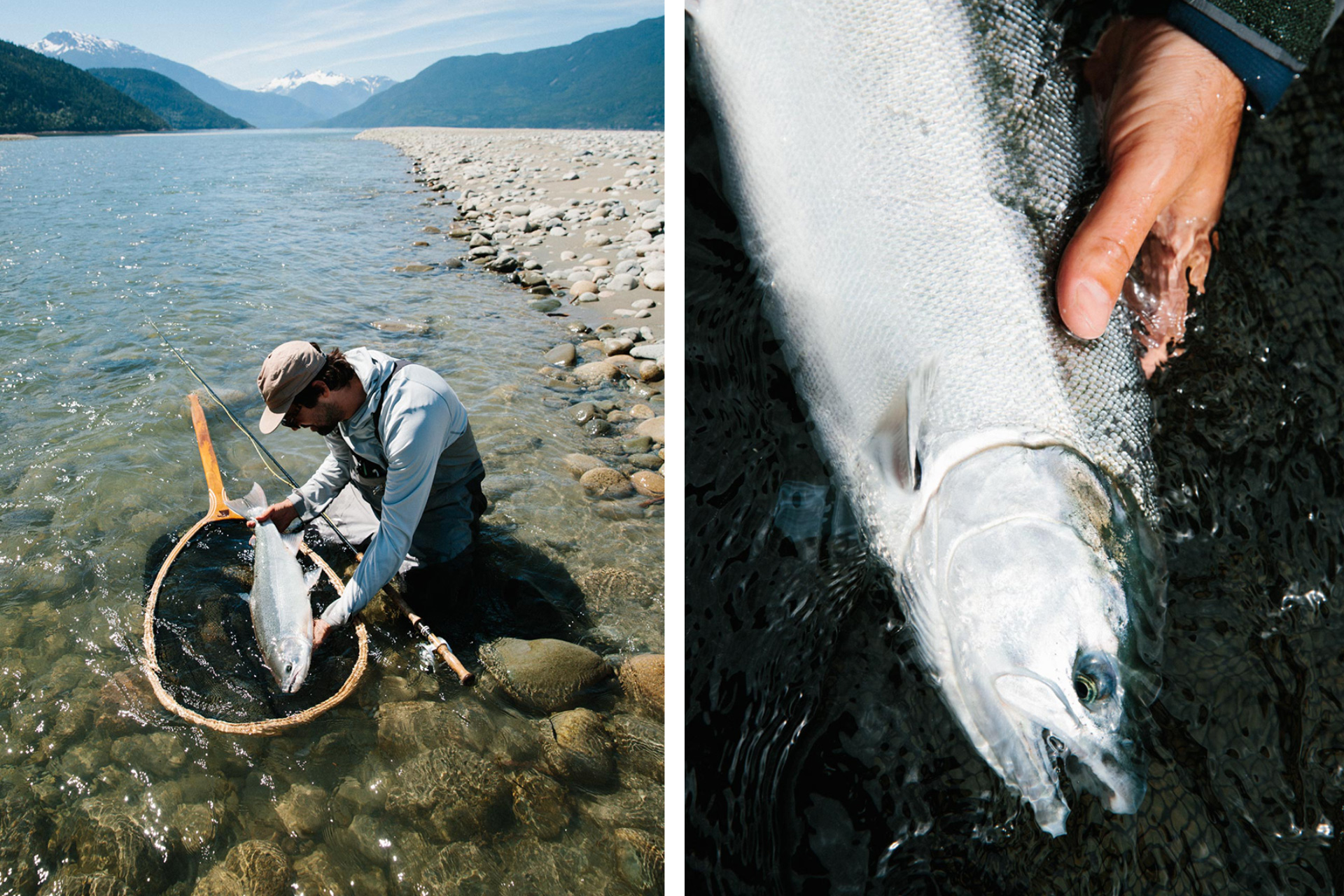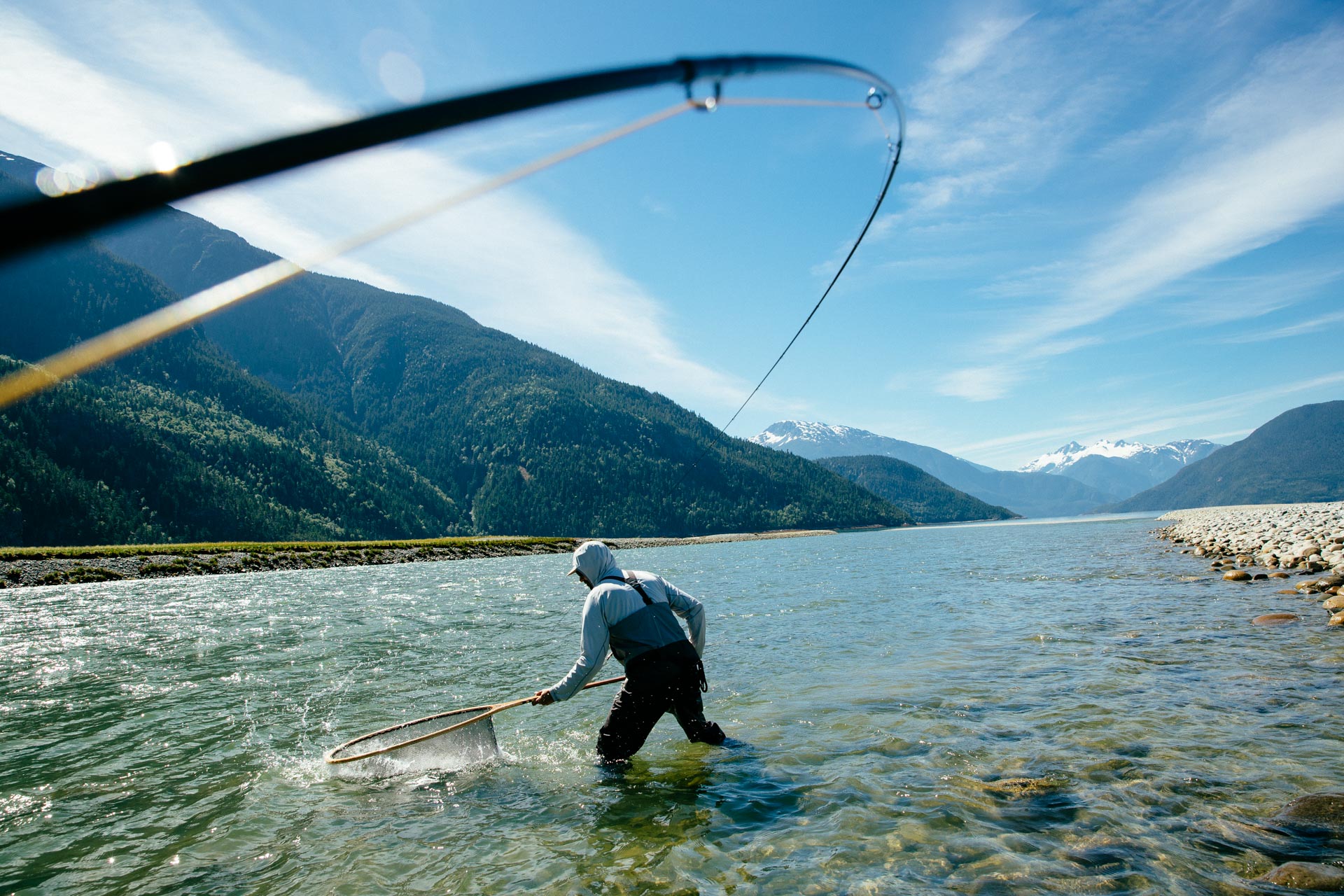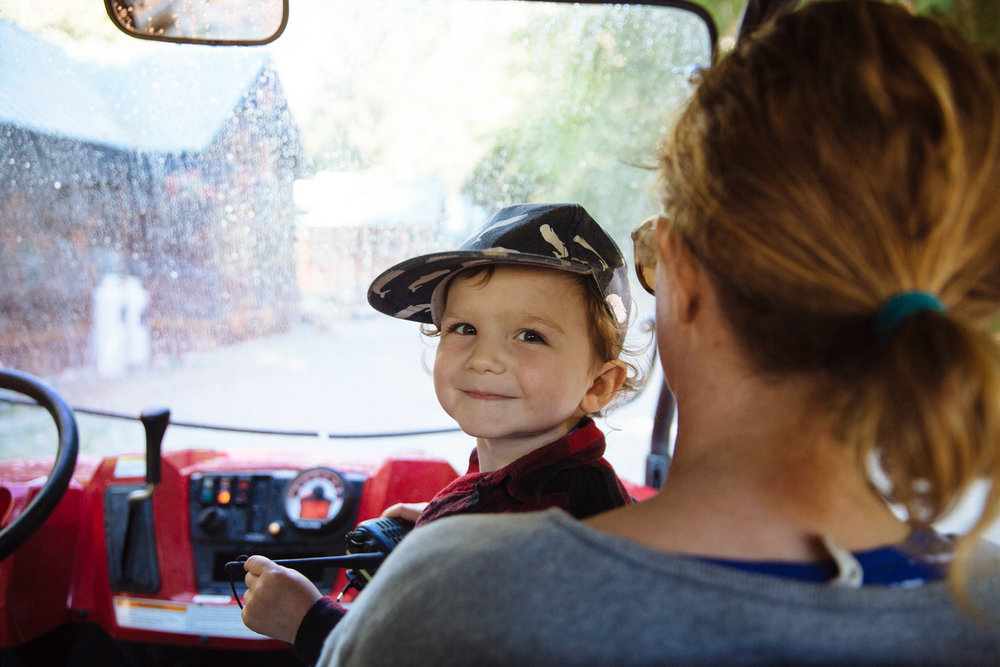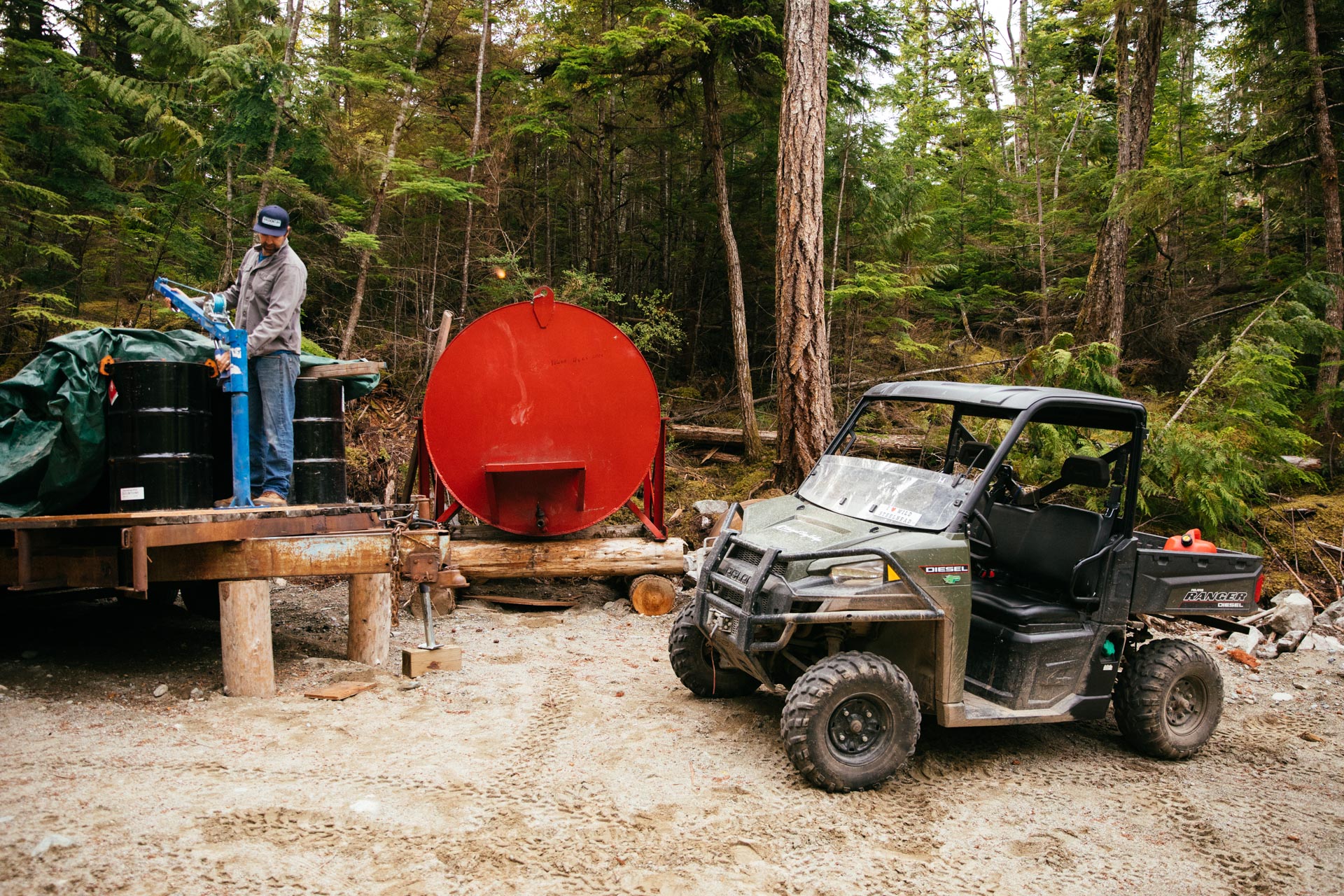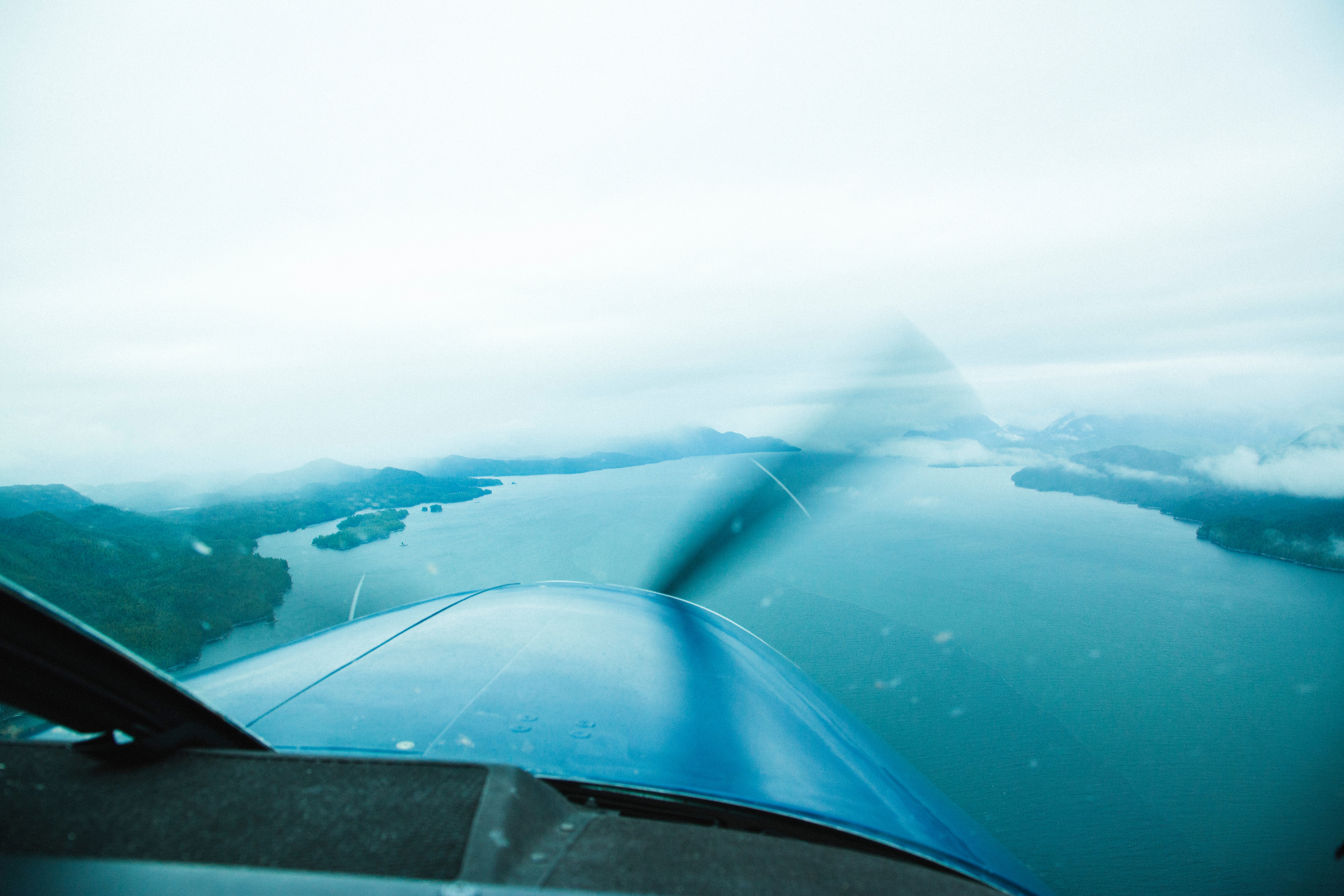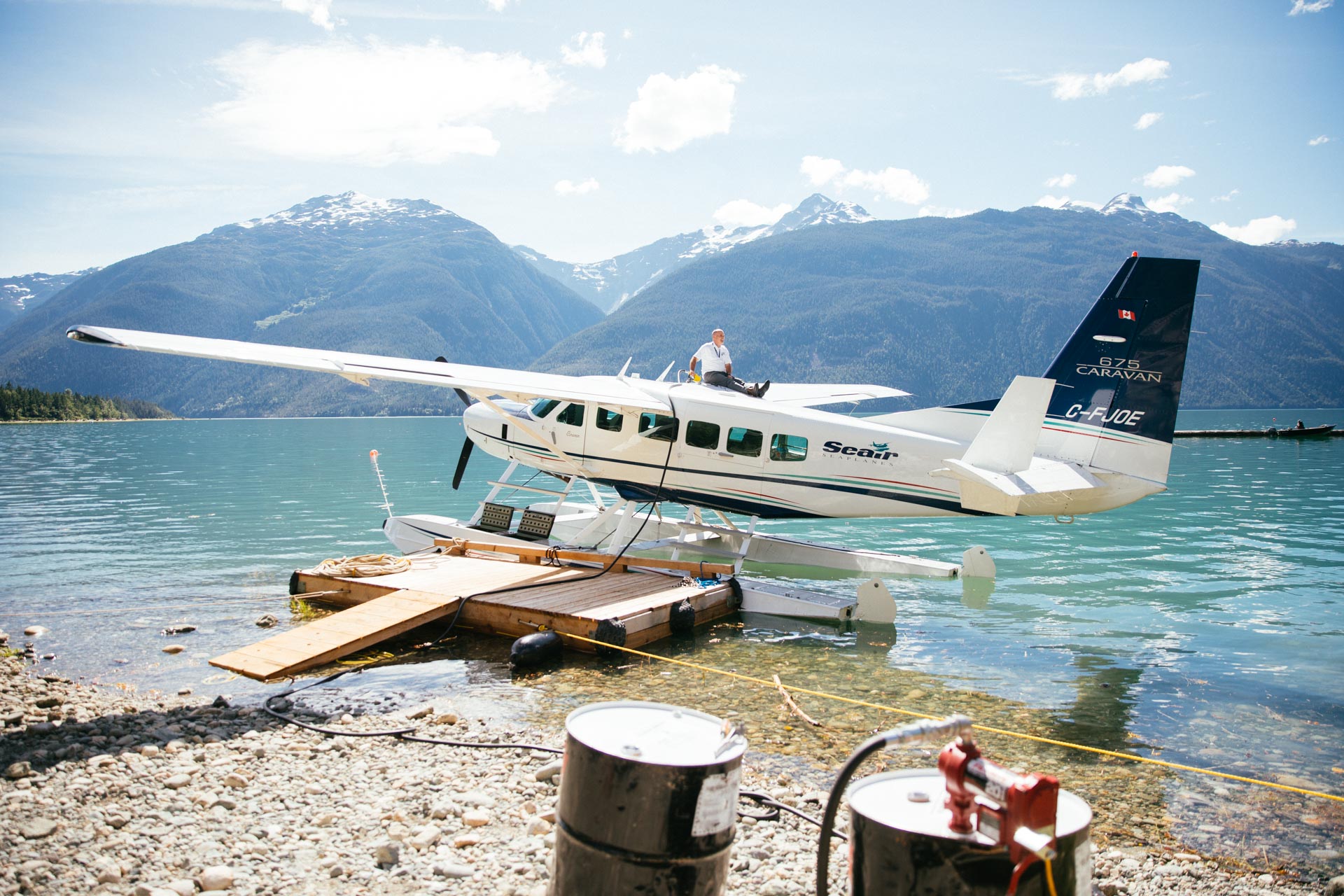 With access to the lodge limited to sea and air, it seemed impossible to find clean, low-carbon renewable diesel fuel to power the ATVs and generators in such a remote location.
Nonetheless, the Hickmans persevered, and with the assistance of Propel's supply and logistics team their progress toward a zero fossil fuels future is going strong.​
​
We call it the Skookum Project.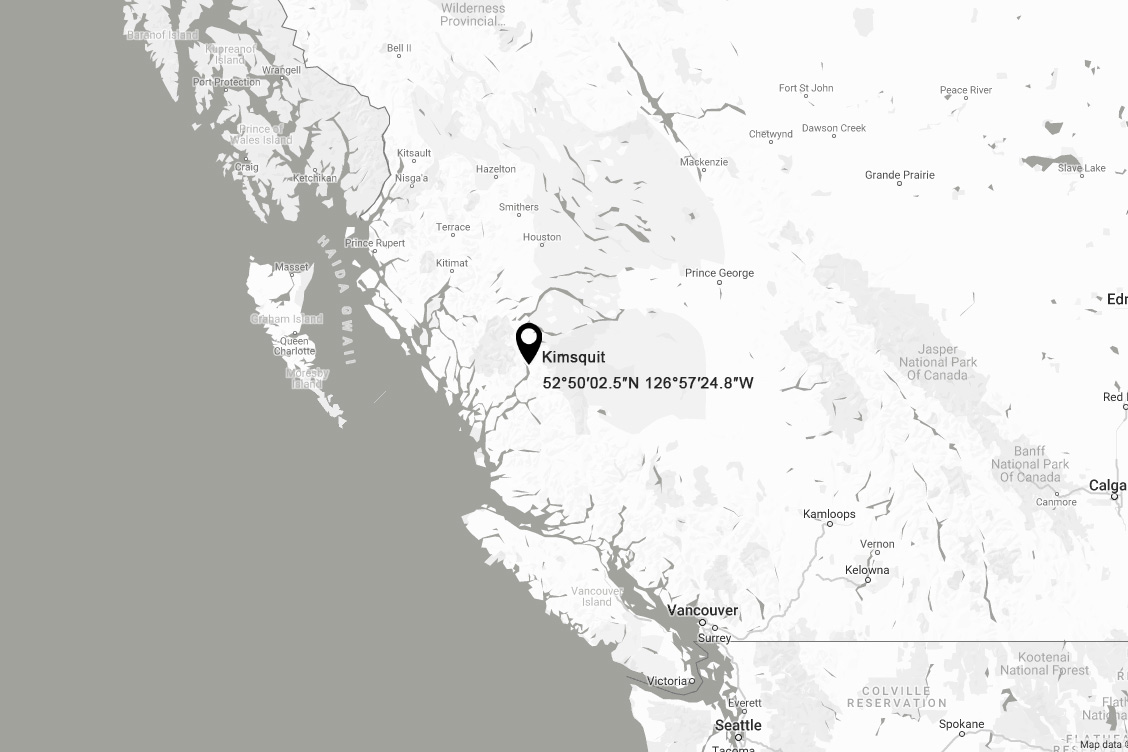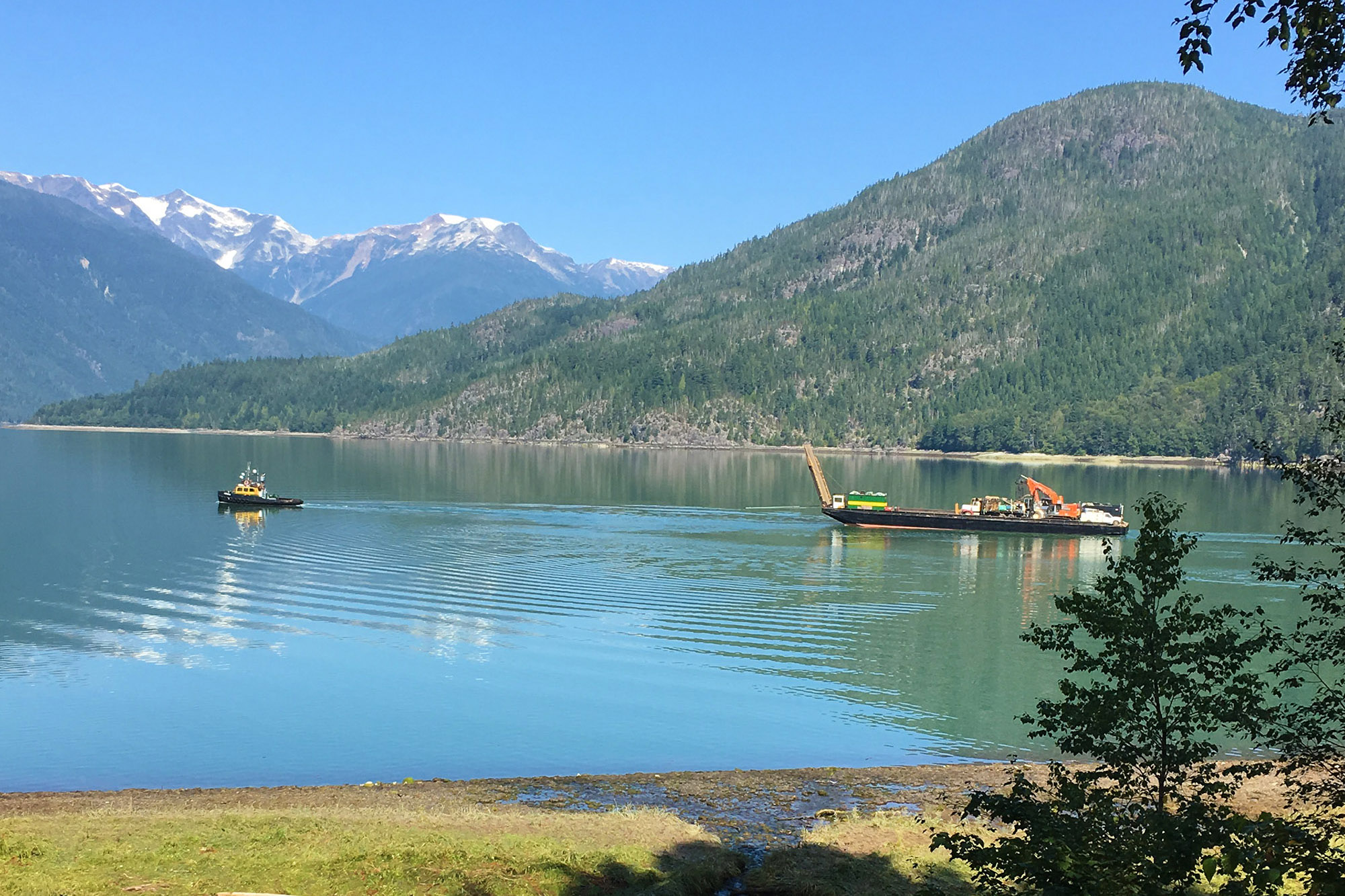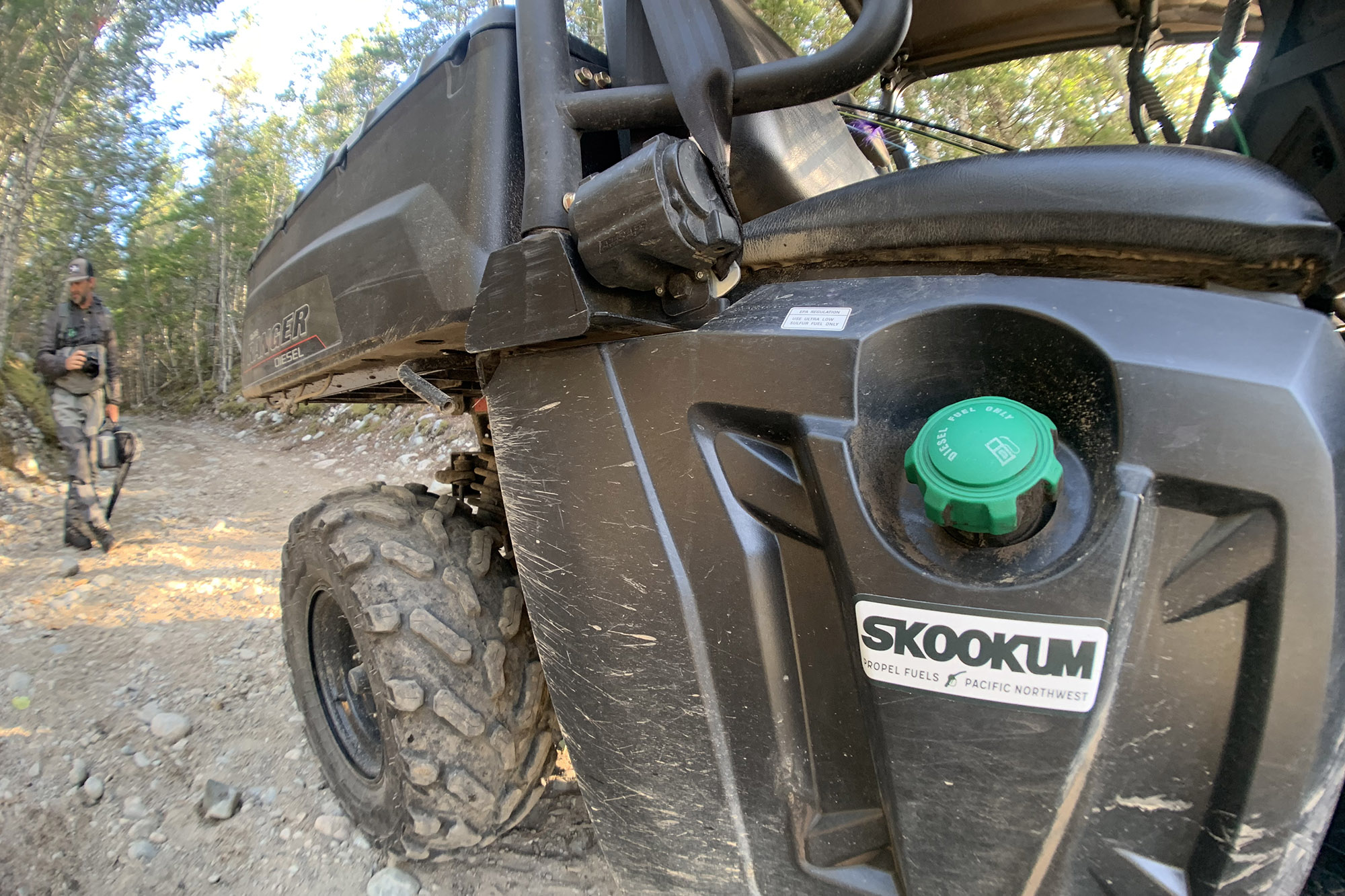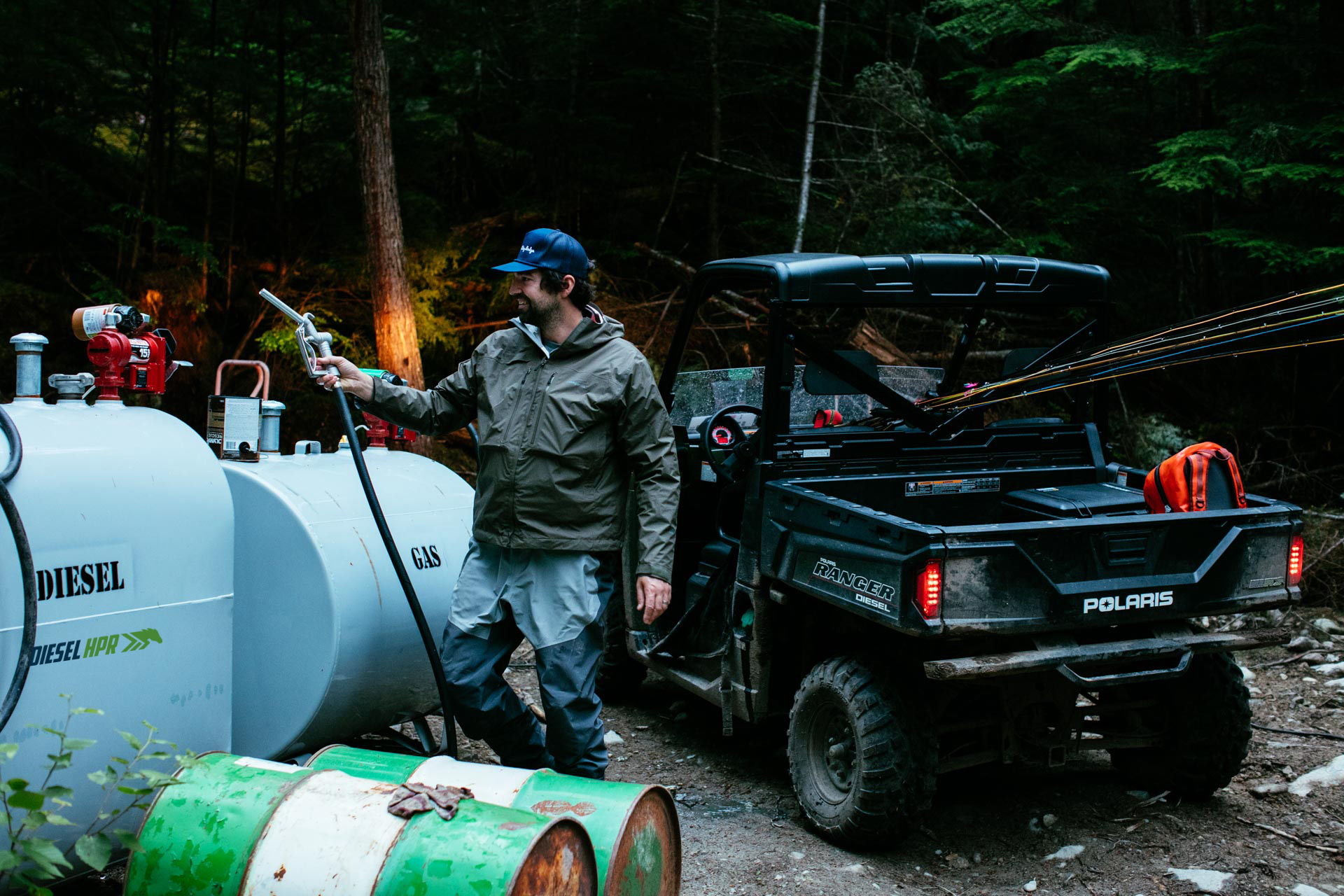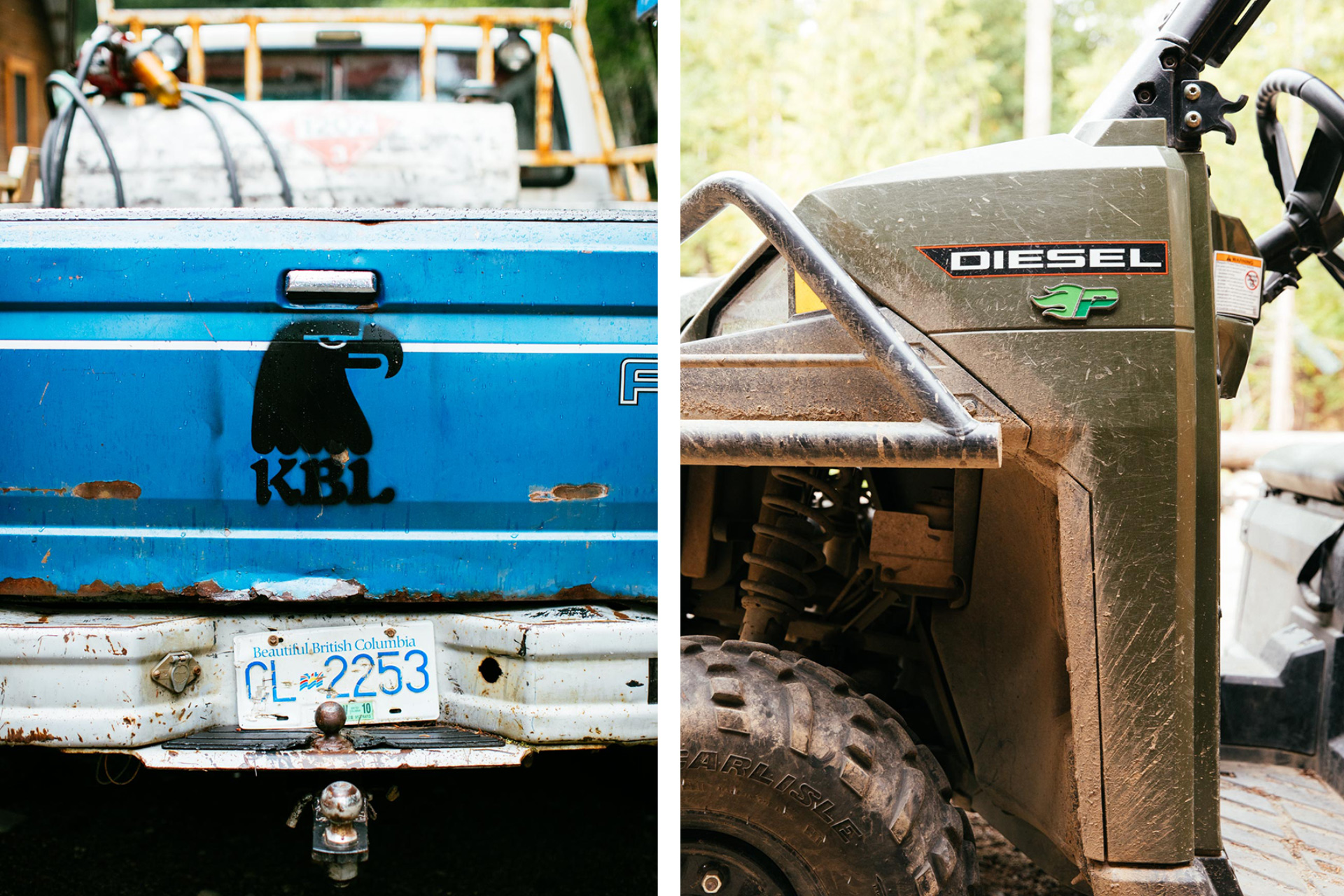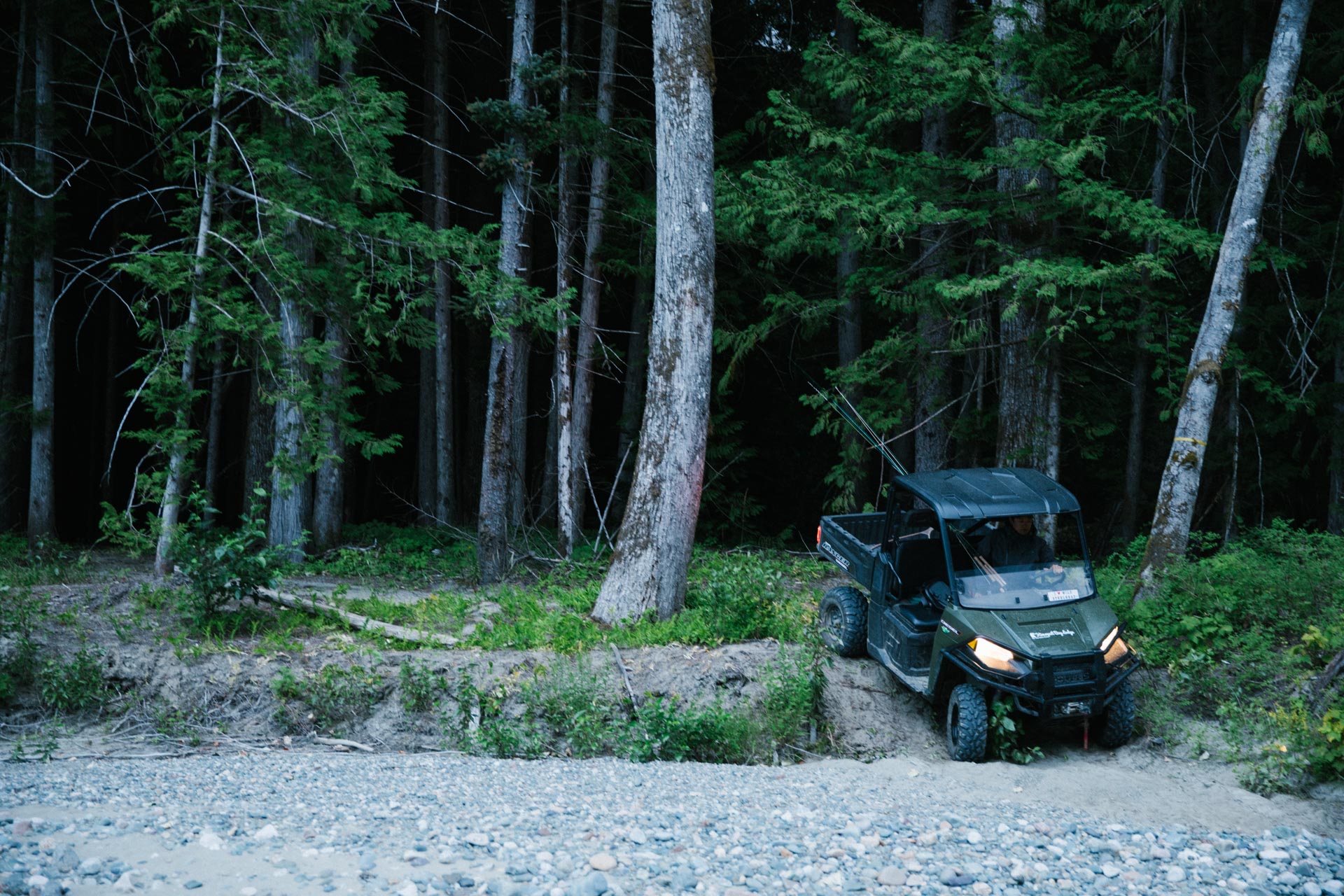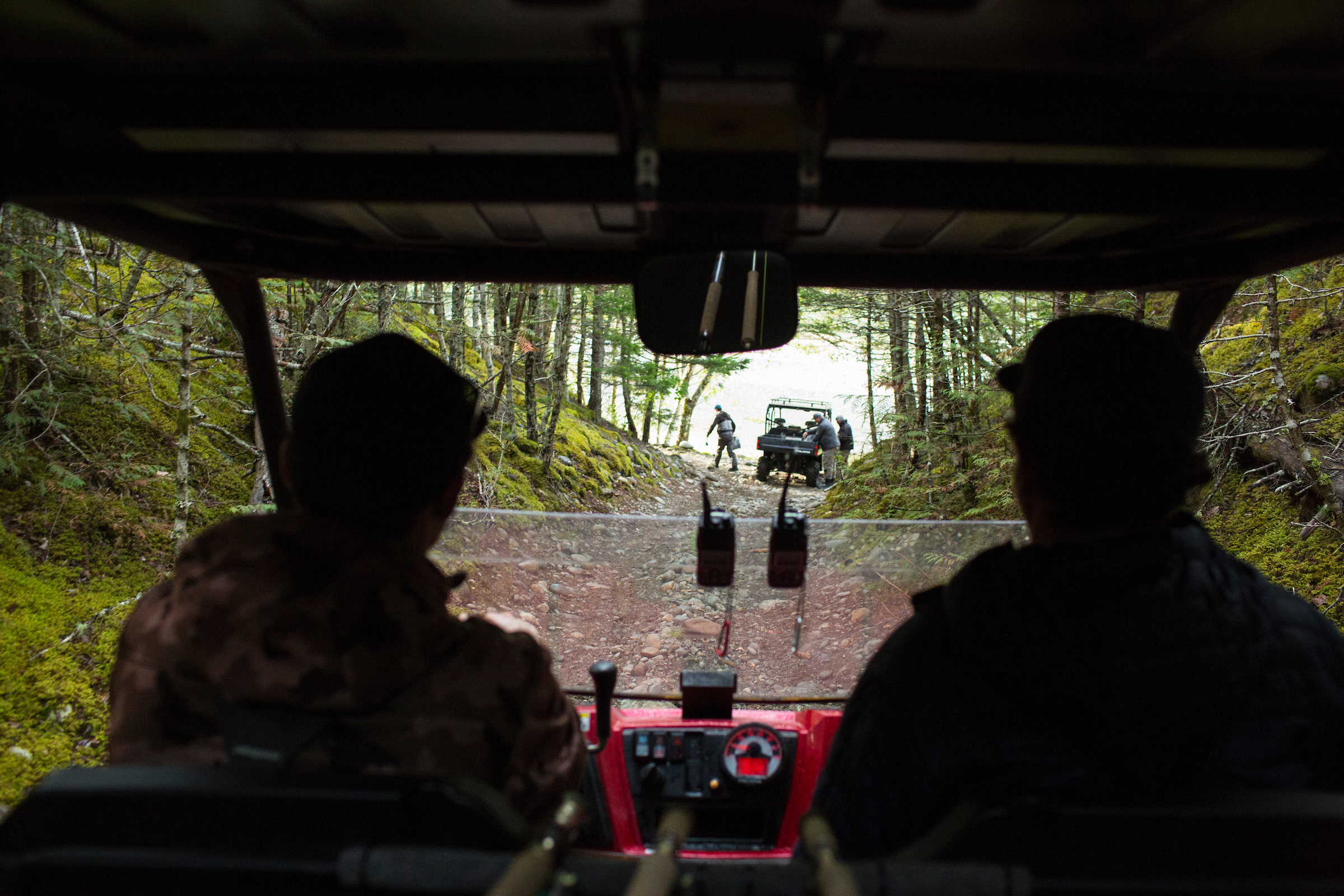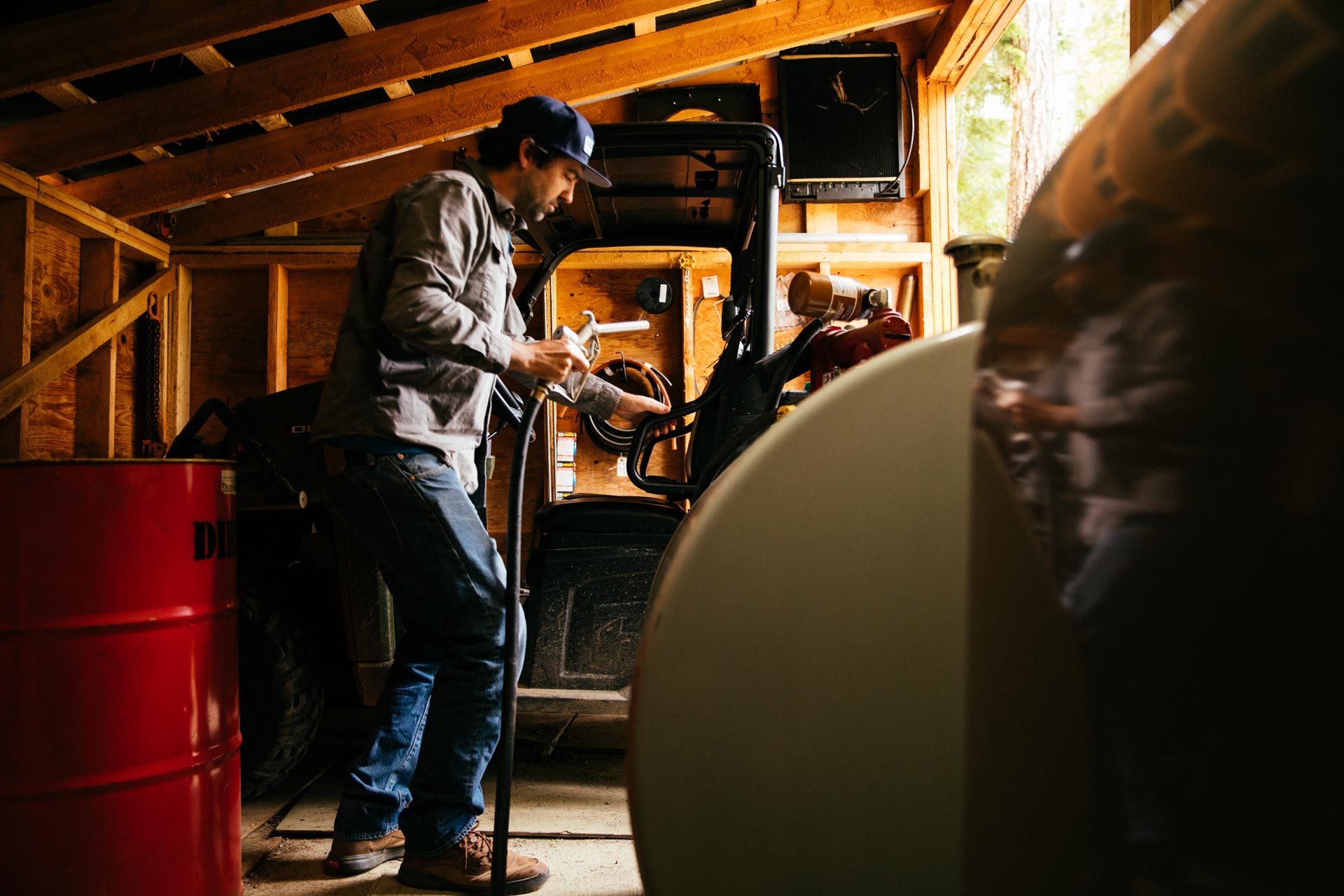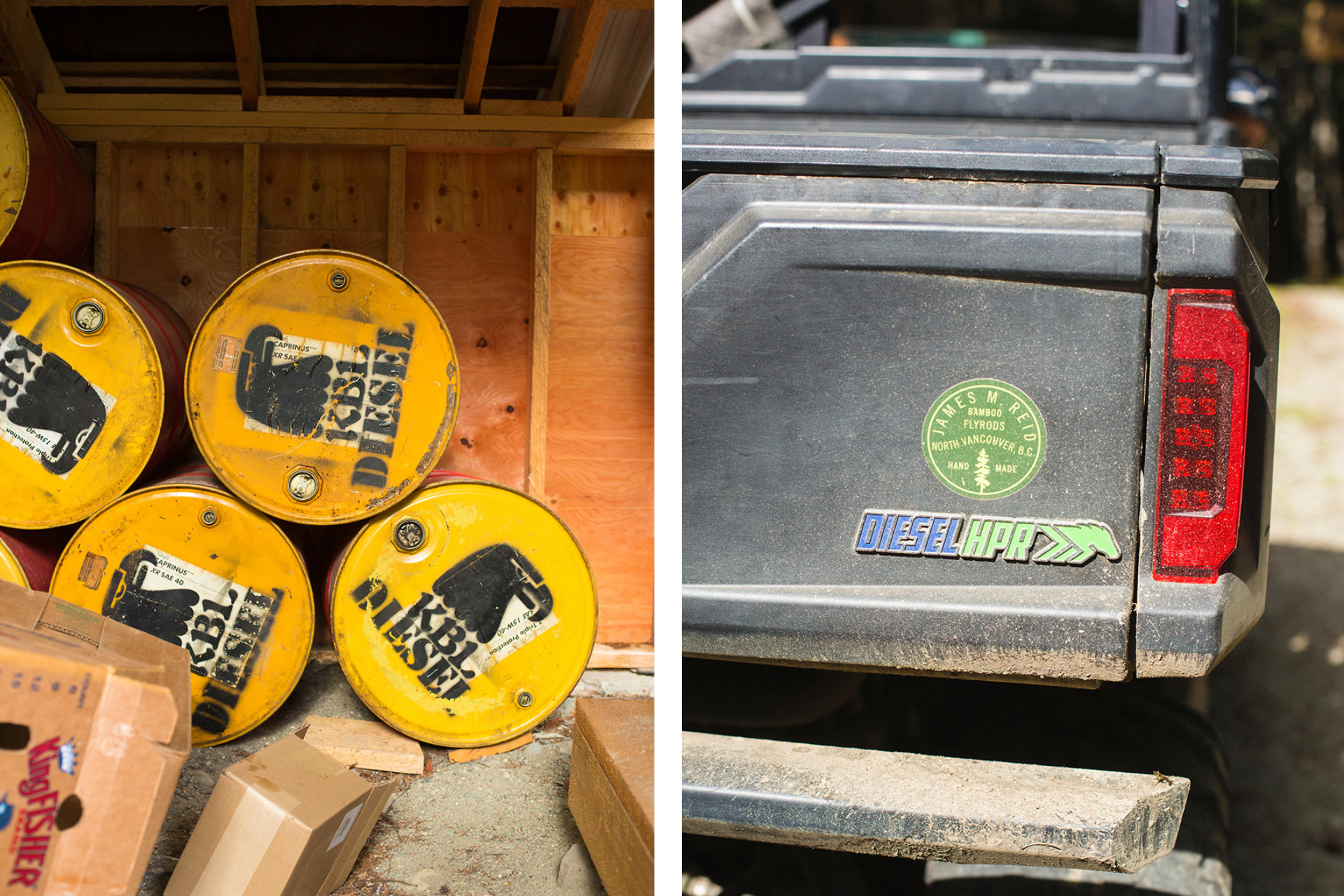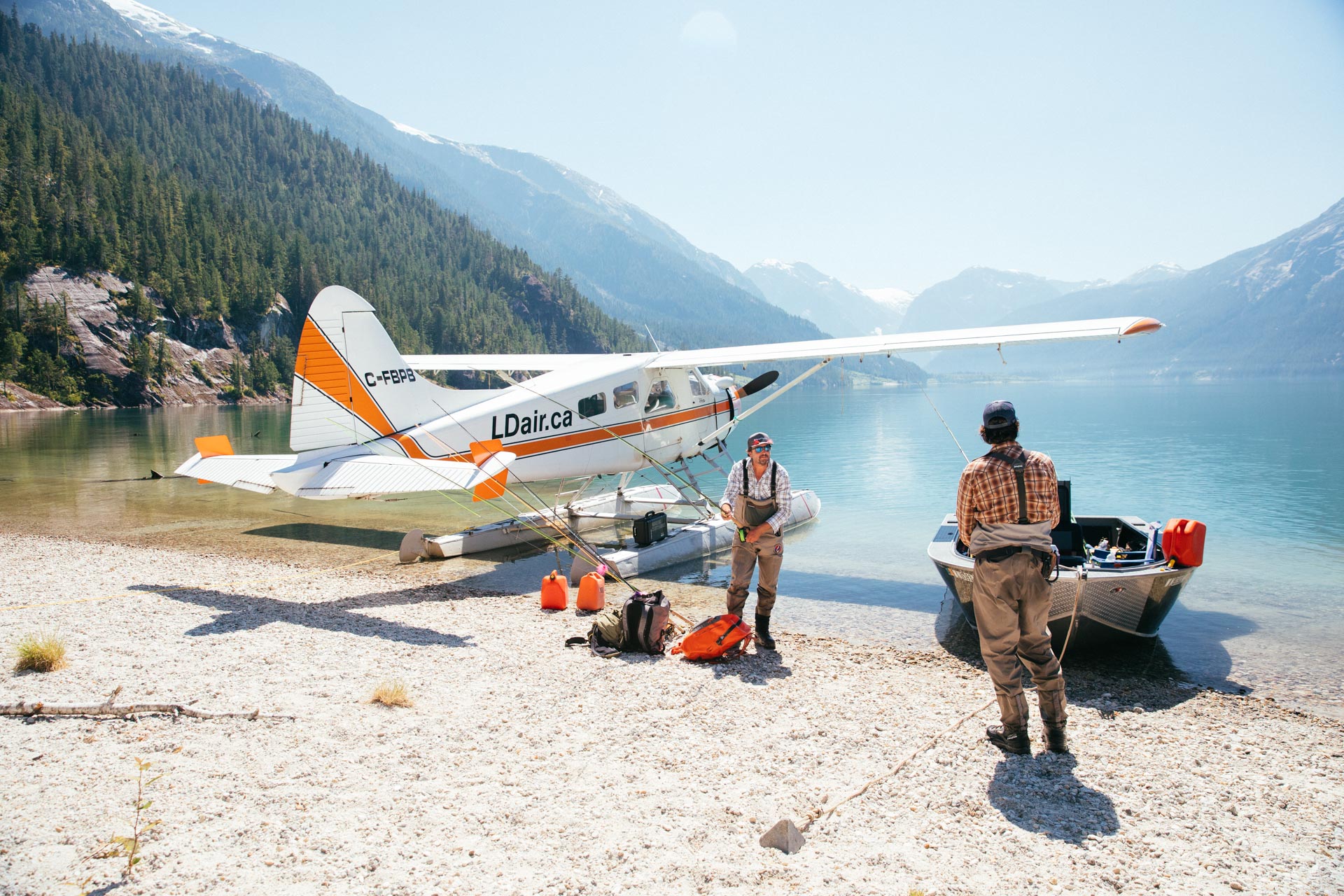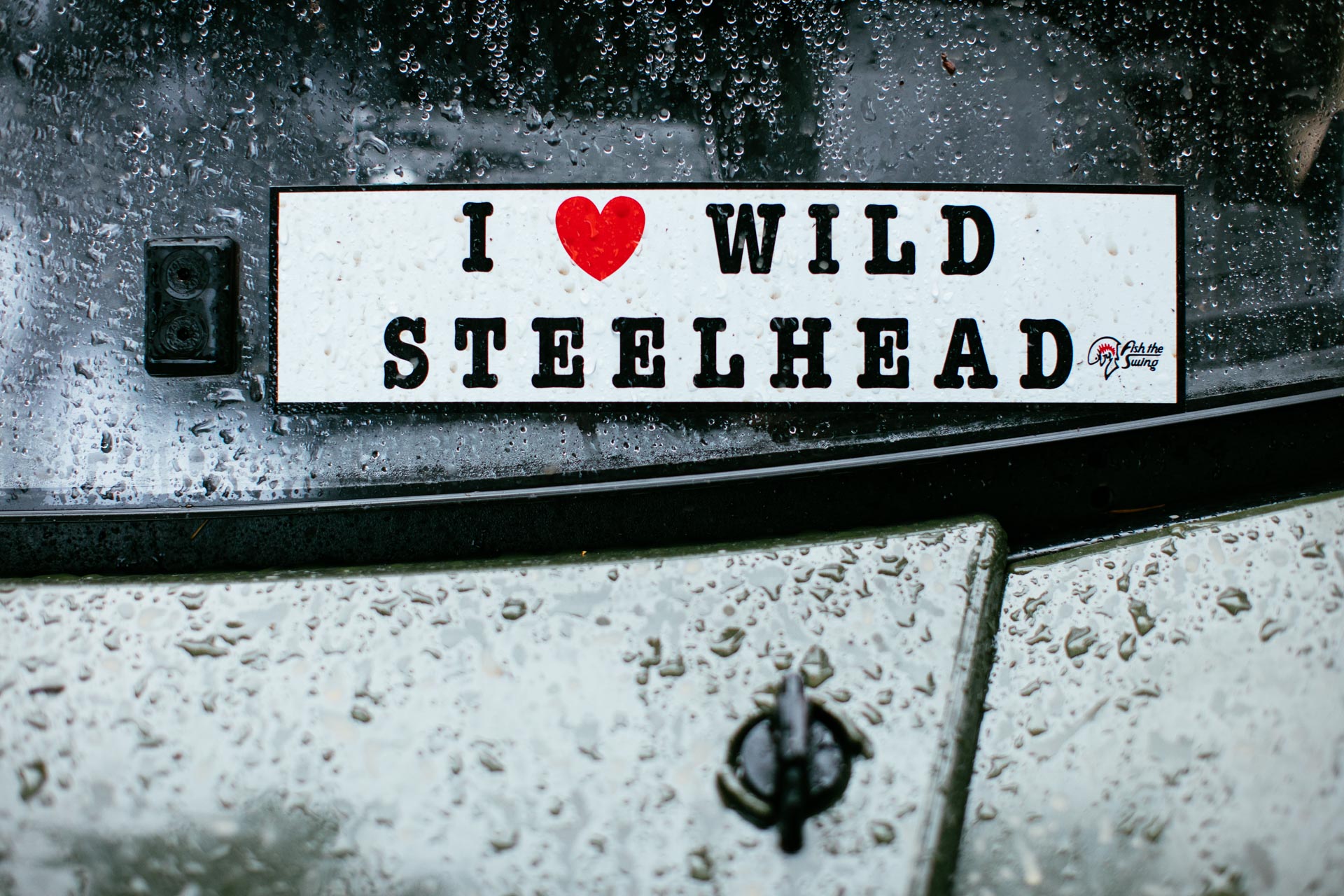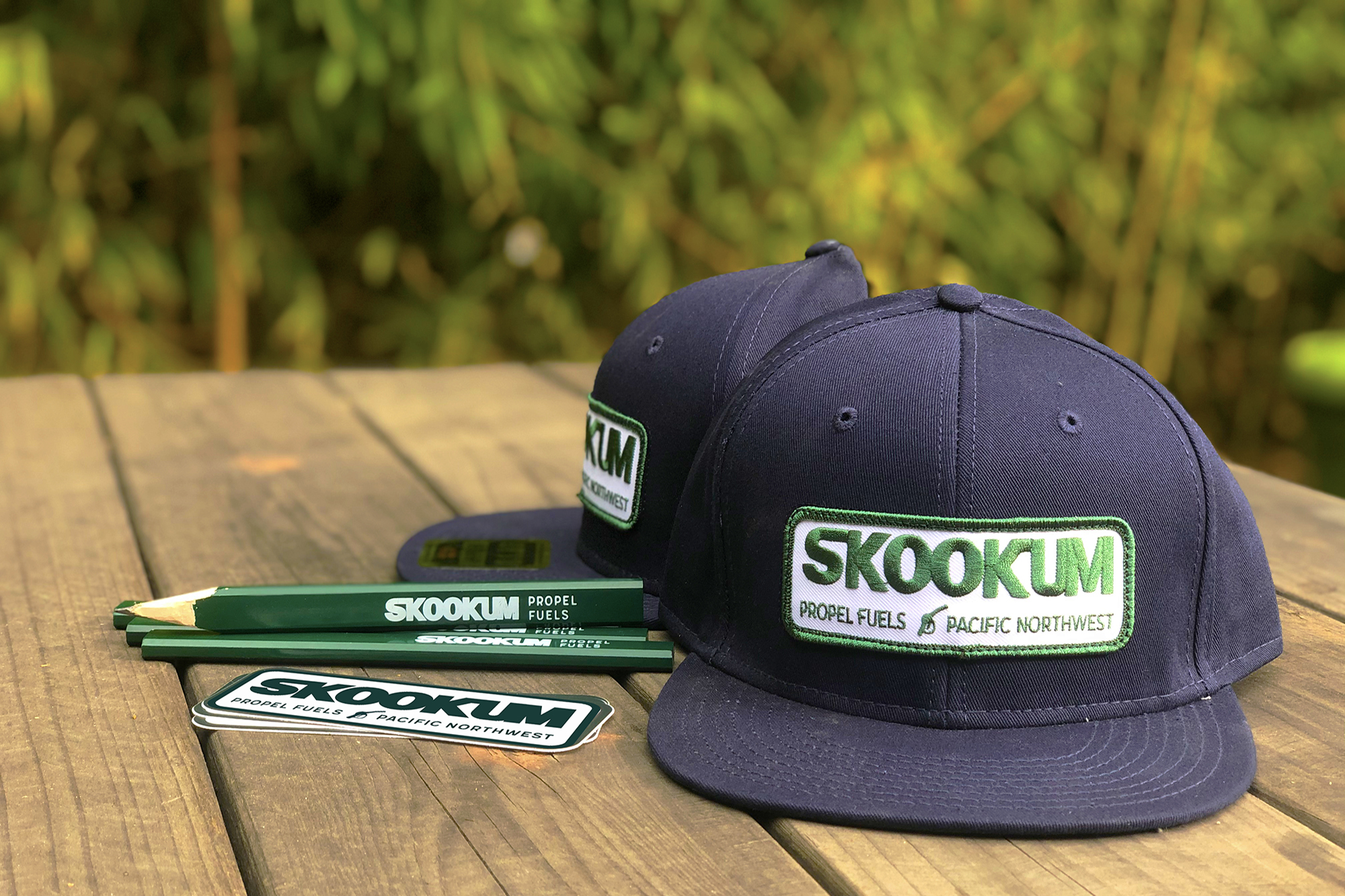 "Propel and KBL are Skookum. Powerful. Natural. Strong. Steeped in West Coast values."
Propel and Kimsquit Bay Lodge hold a number of values in common: a strong sense of place and quality of life, and an appreciation of hard work—of not taking the easy way out. Chinook Jargon was the traditional trade language of the Pacific Northwest, spoken from Alaska to California by native peoples, early settlers, traders and sailors. In Chinook Jargon, Propel and KBL are Skookum. Powerful. Natural. Strong: Steeped in West Coast values, history and traditions.​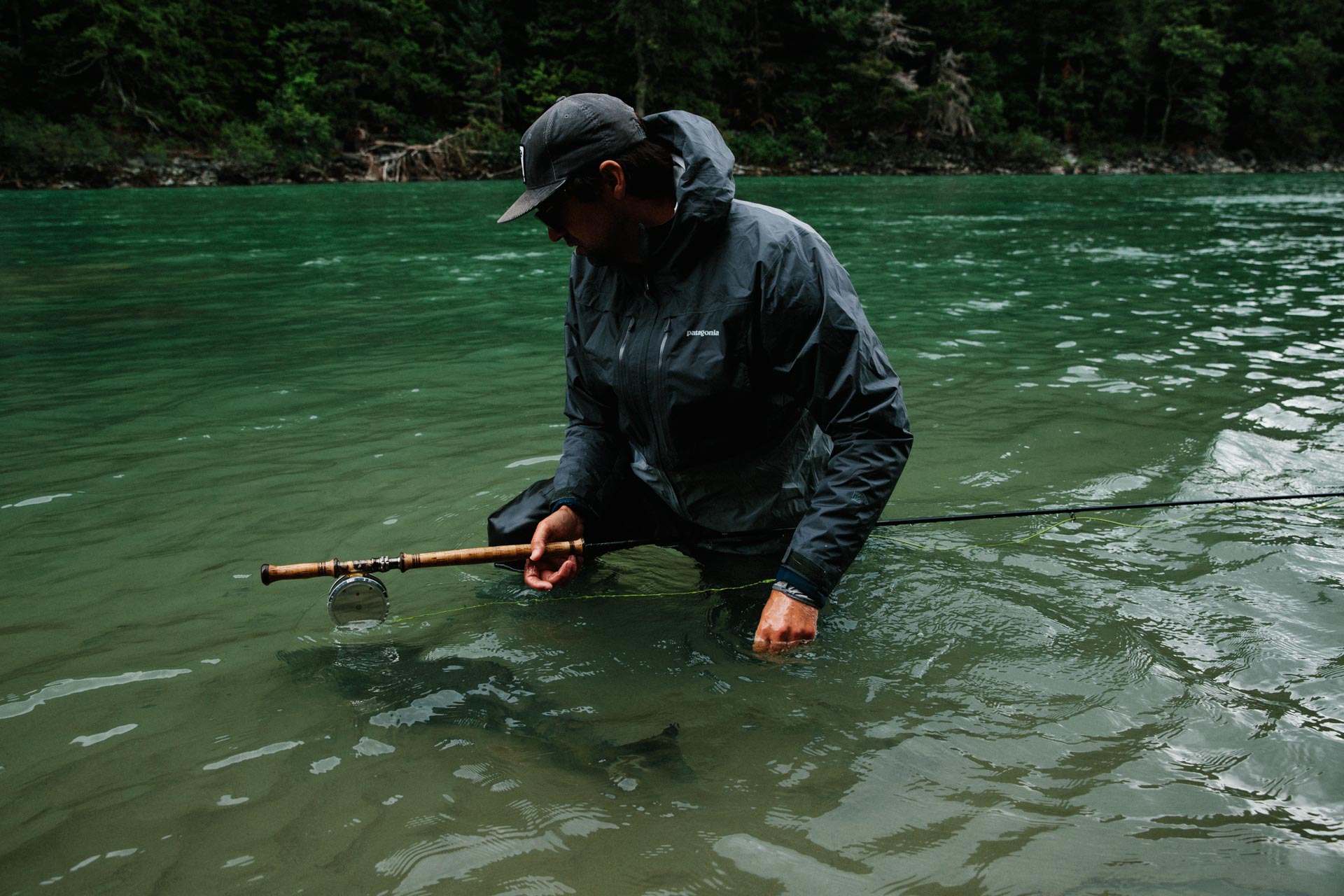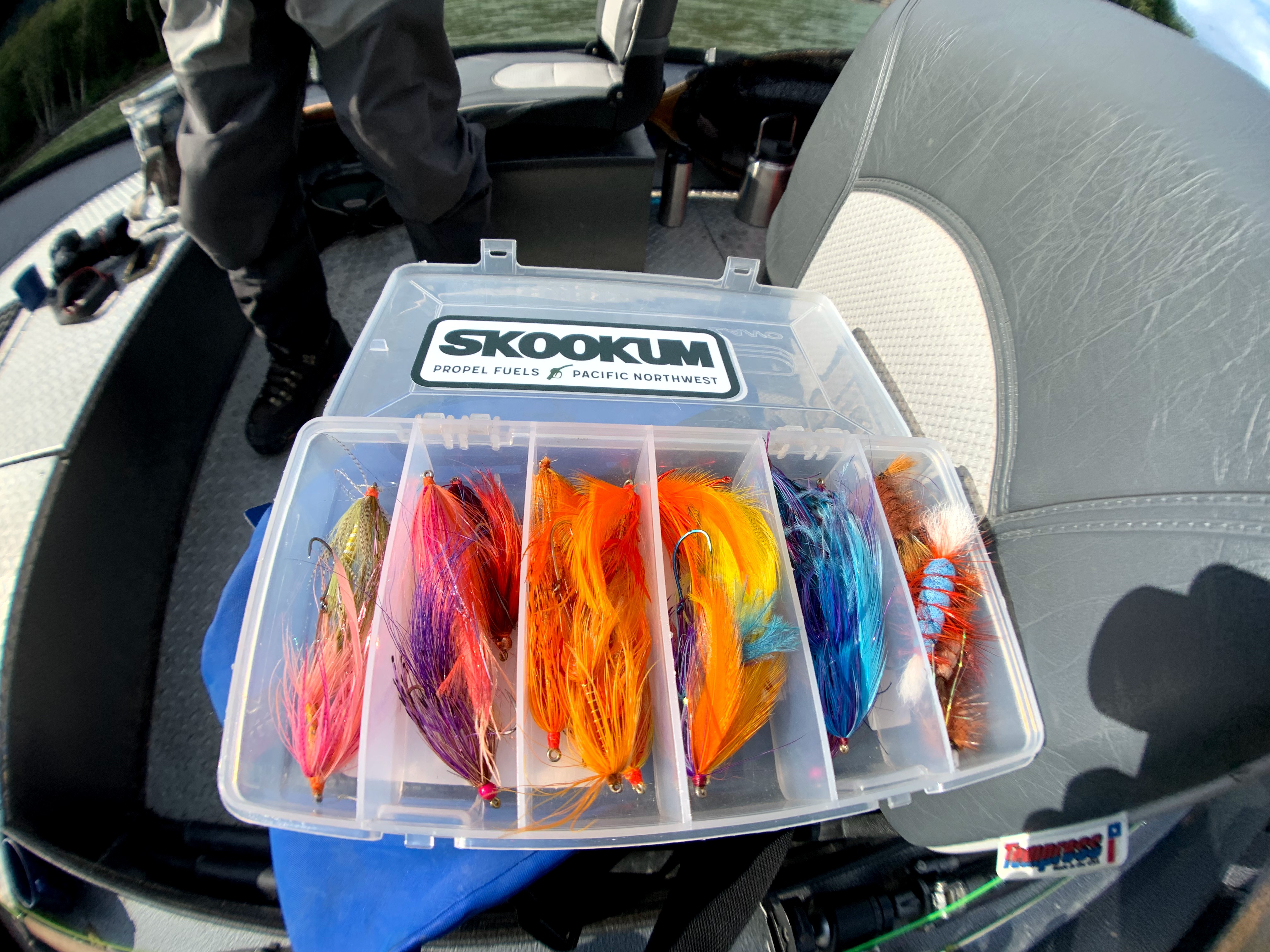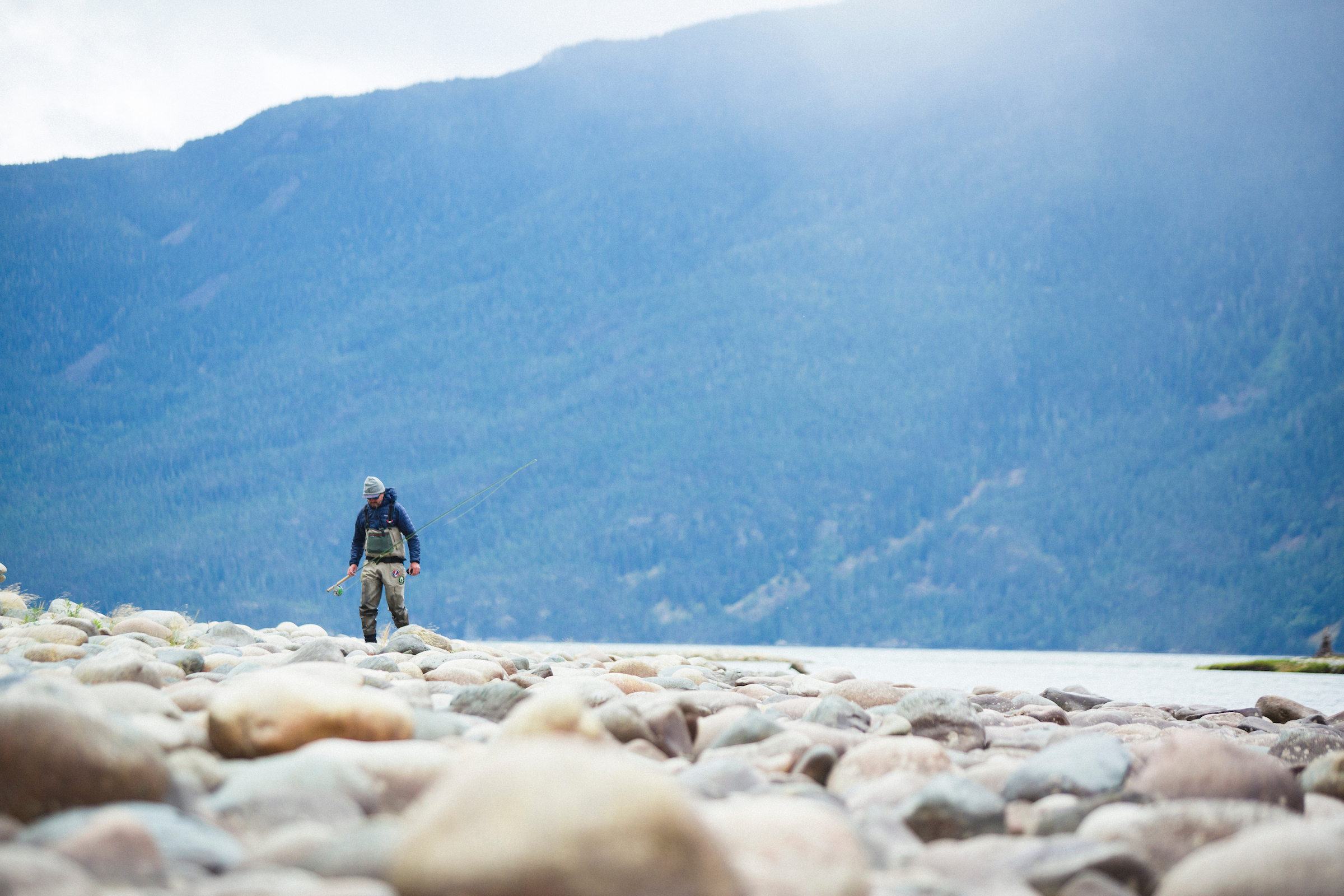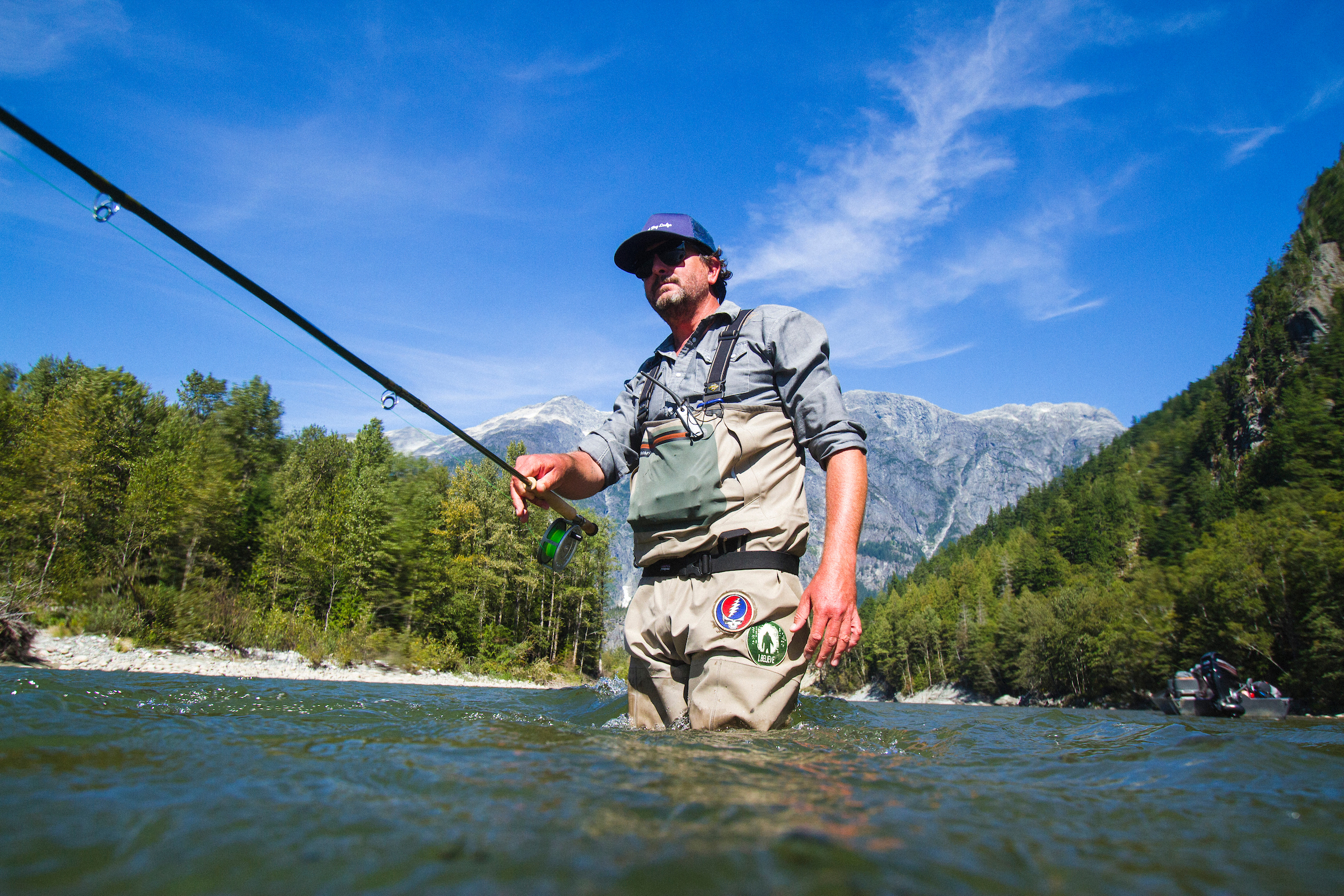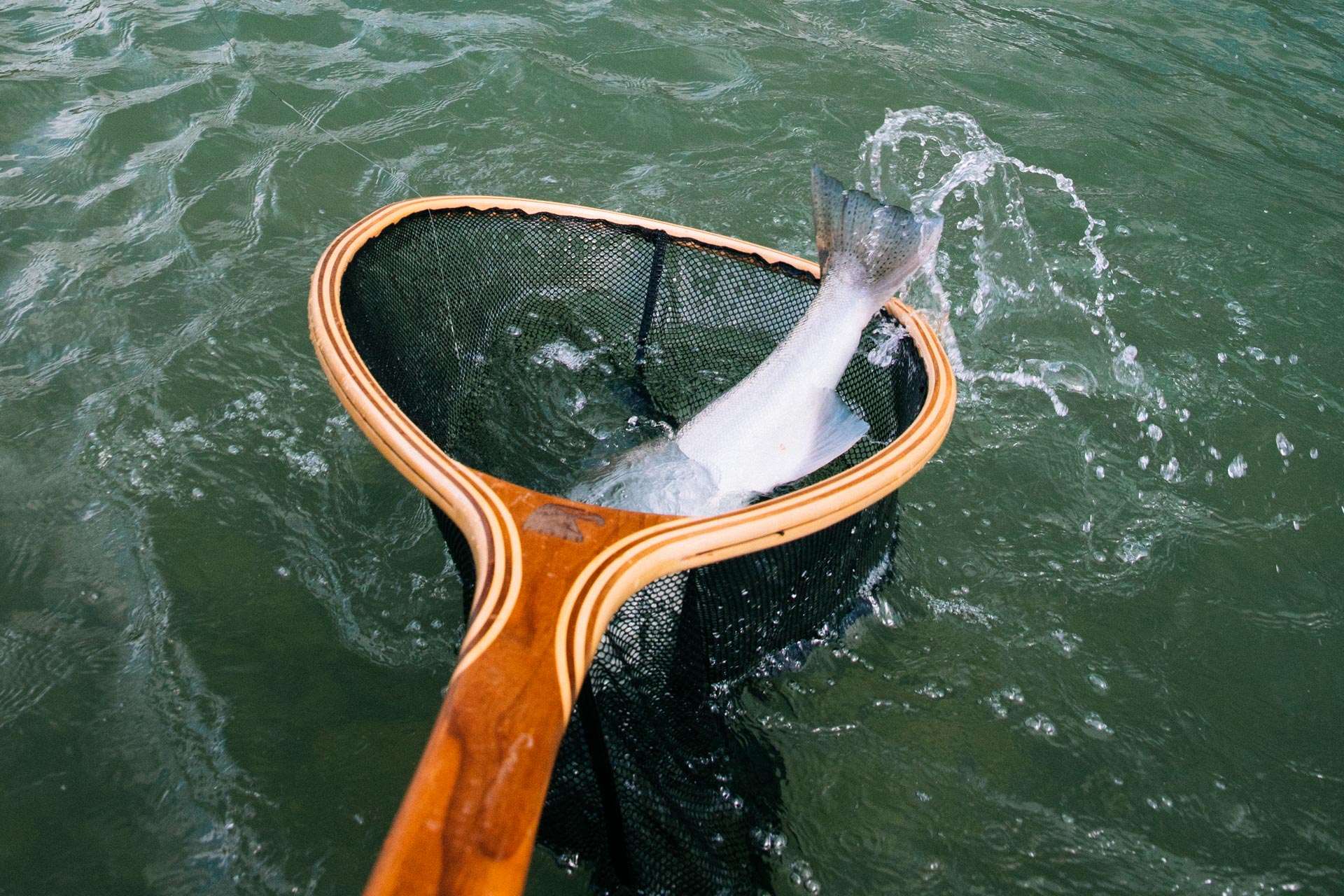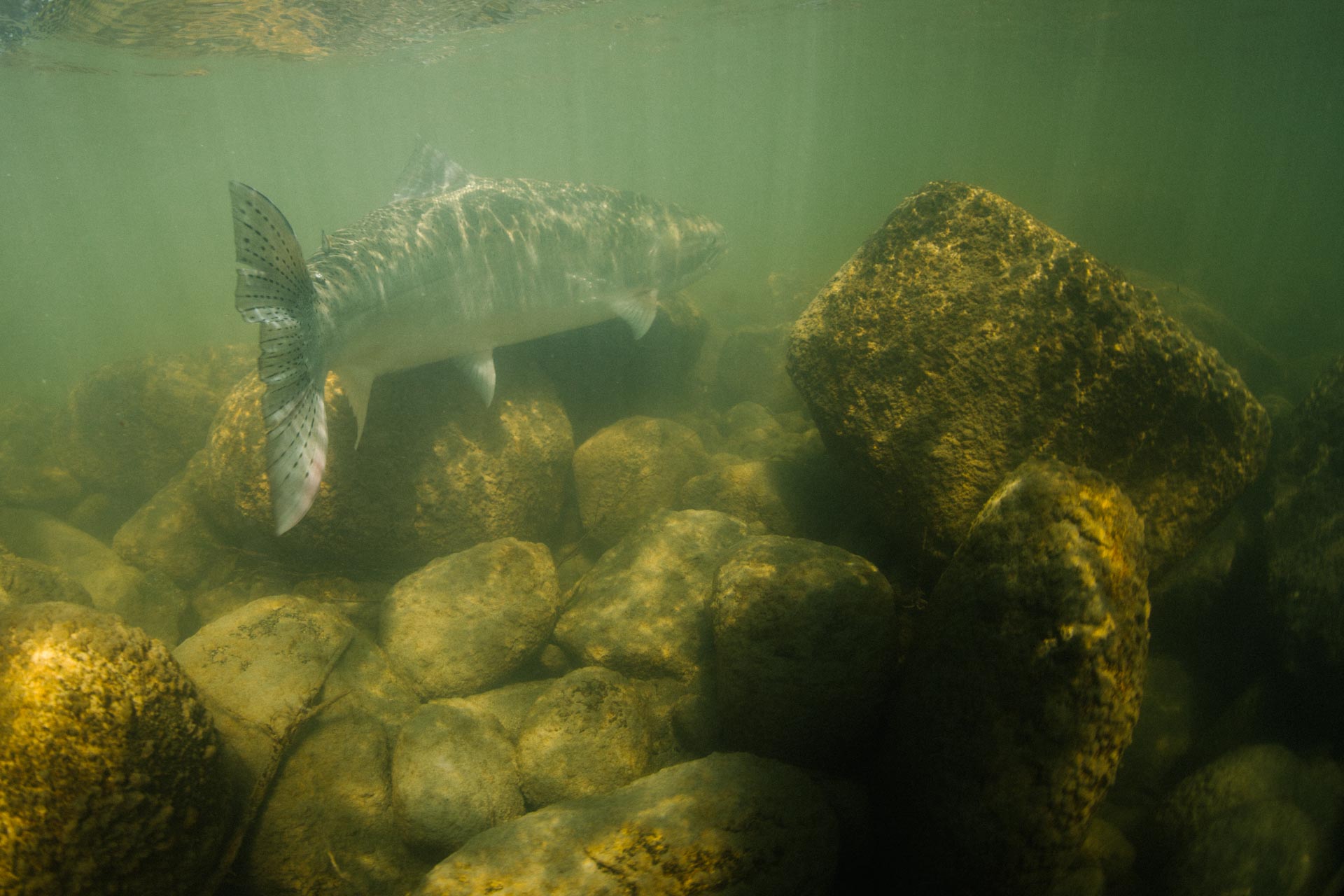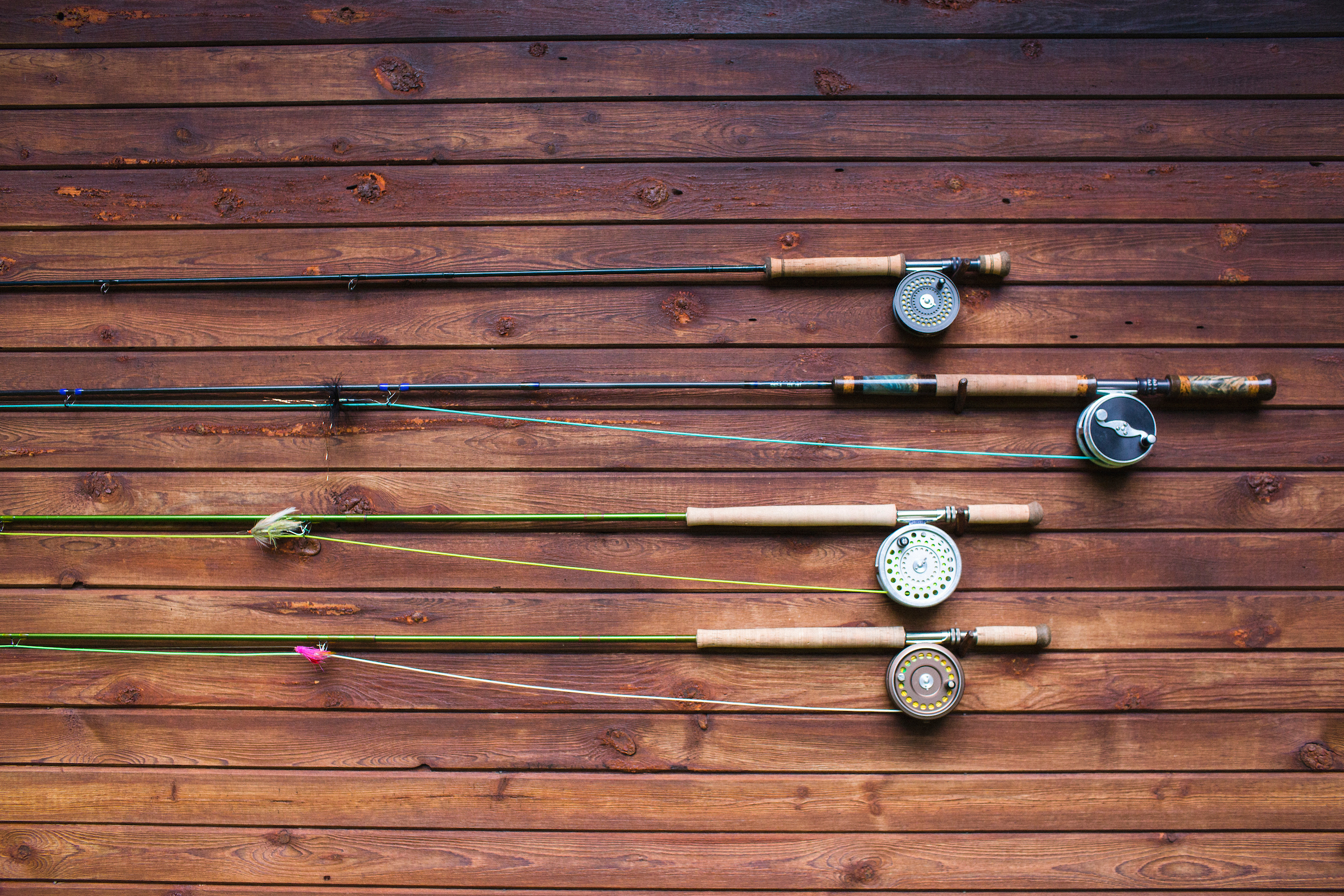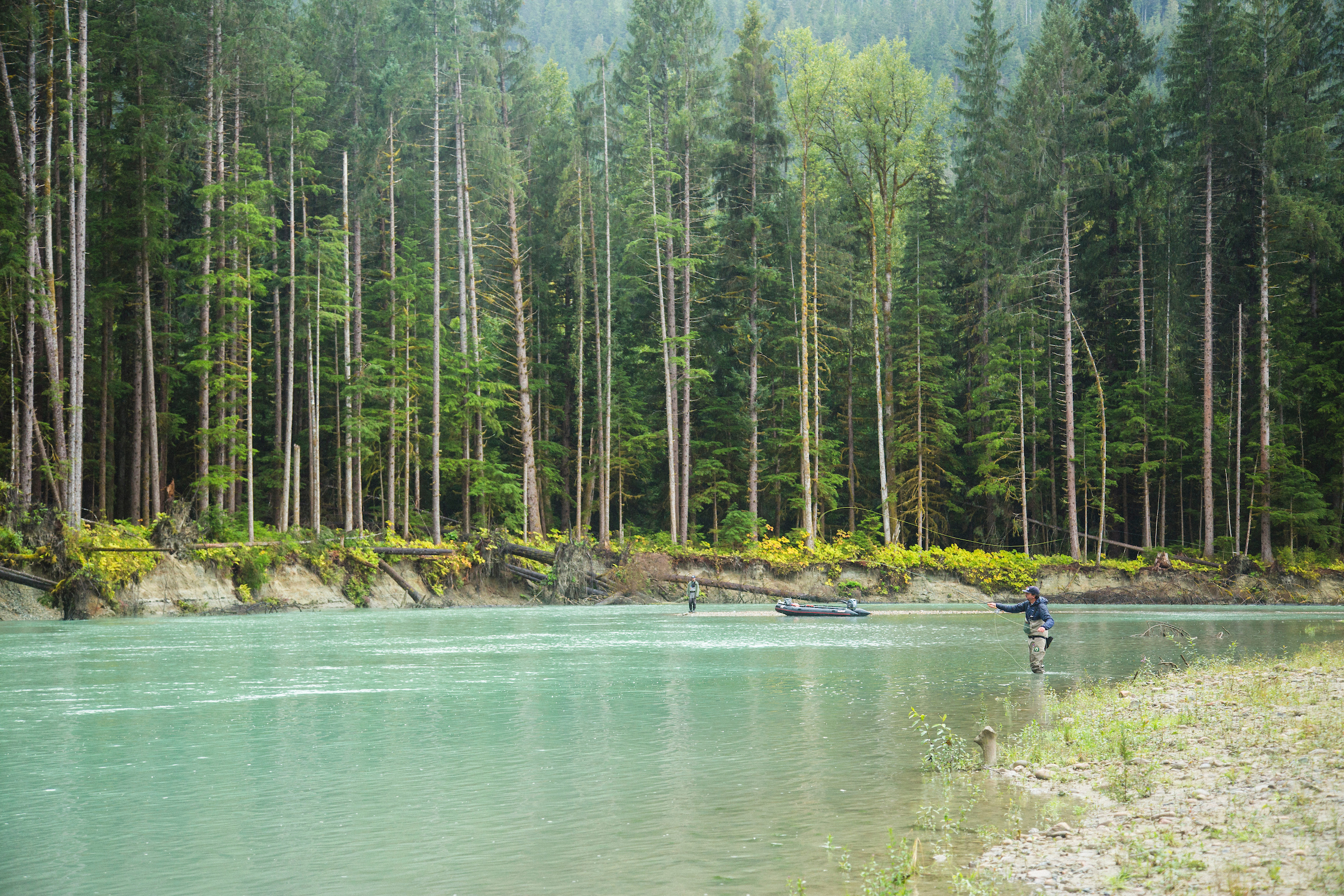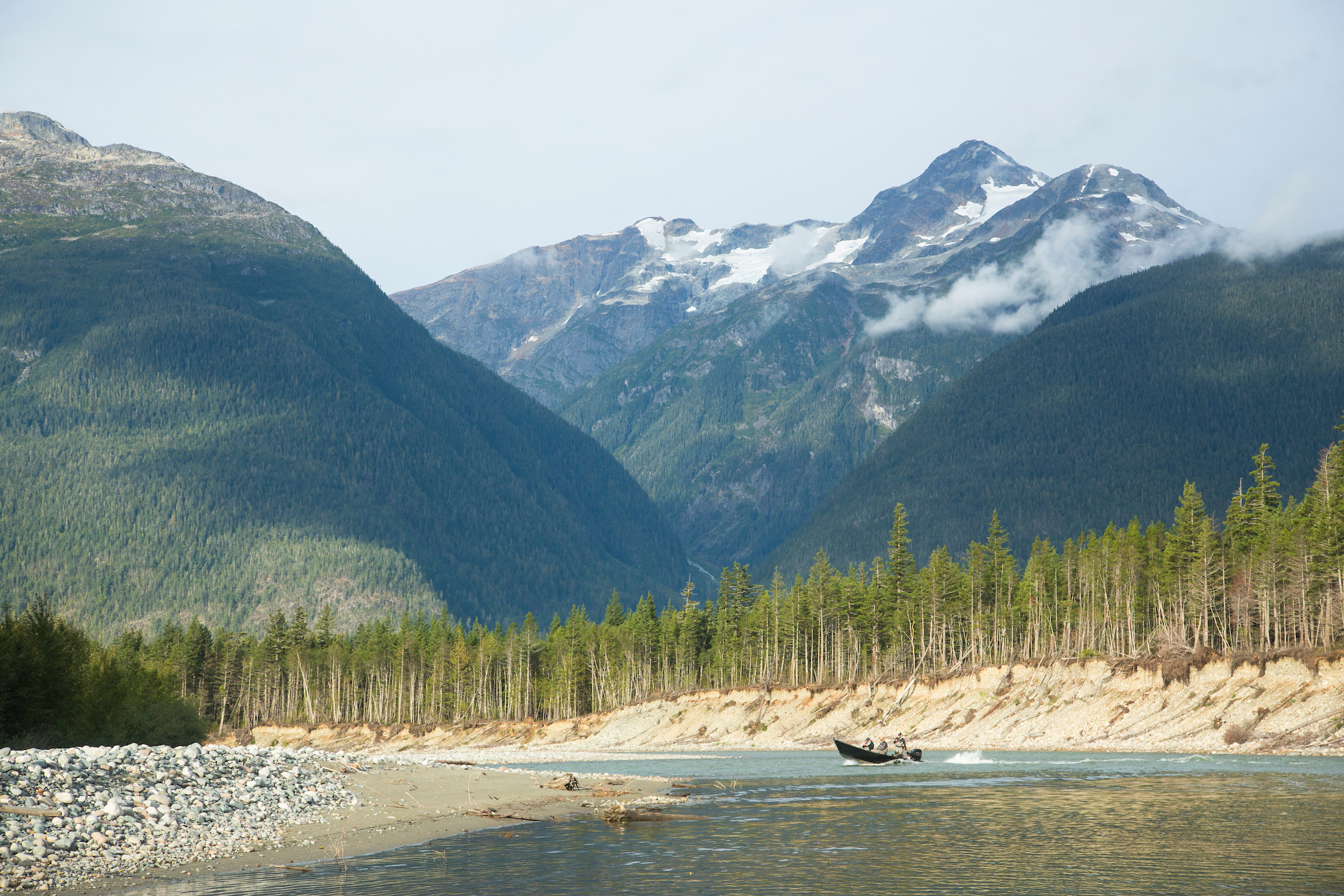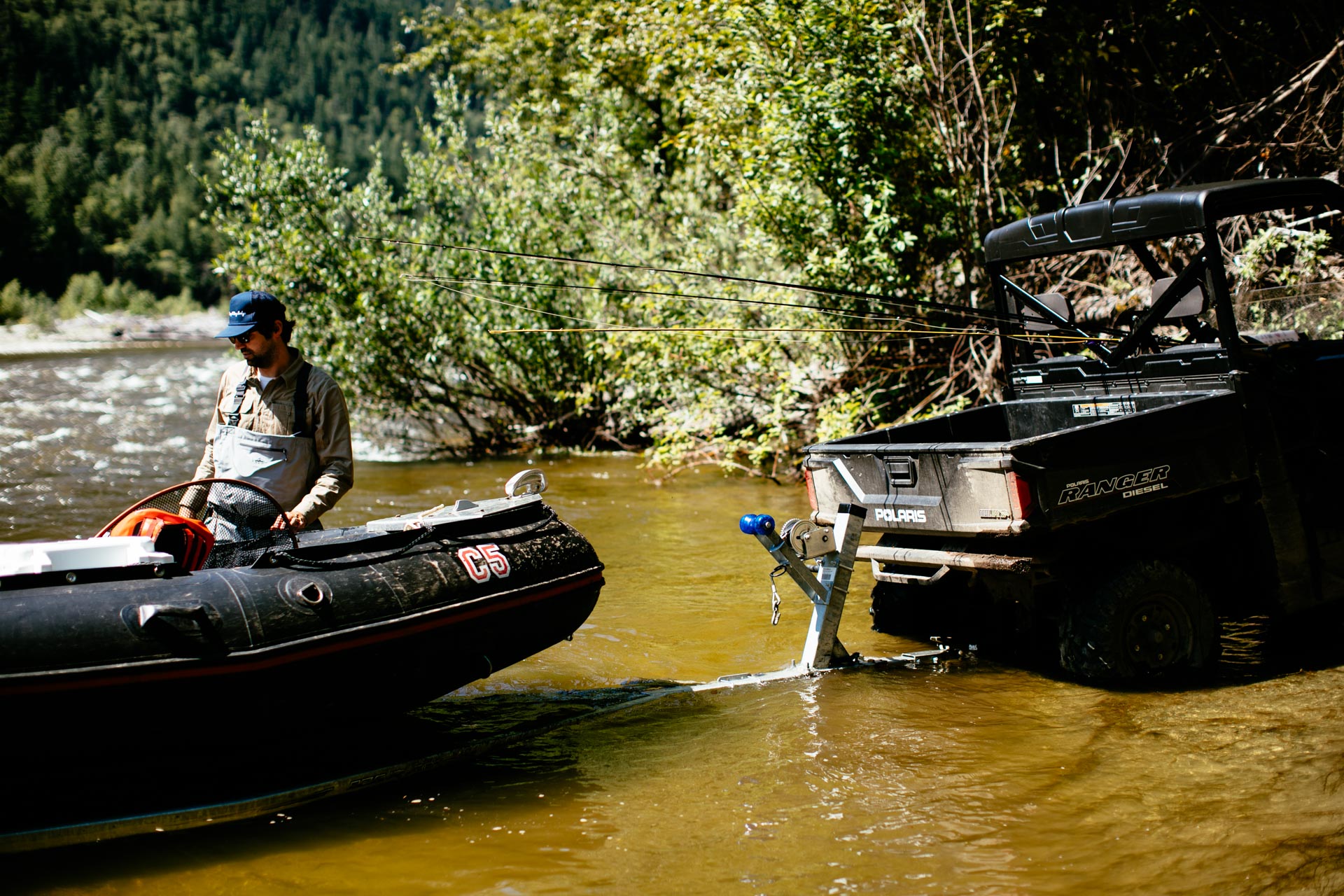 Follow along as we share Skookum-powered stories and adventures from Kimsquit Bay Lodge and the Dean River, powered by Propel Fuels Diesel HPR.