It's said that work ethic is defined in our youth. Propel's Chief Operating Officer Koichi Kurisu grew up working in the dirt, on a farm, in the Oregon countryside. His family grew wheat, barley, and trees, and boarded horses. He grew up doing chores— real chores— like weeding crops, feeding horses, mucking stalls, chopping wood, and bucking hay.​
"My mom is Scottish Irish Protestant, and my father is Japanese— and an entrepreneur— so I got the triple whammy on work ethic. Waking up early still hurts the same as it always has, but working on hard but meaningful problems gets me out of bed in the morning...what else is there?"
Another thing you realize about Koichi when you get to know him is… he likes old stuff. Old school hard work must have triggered a passion for classic craftsmanship. Like that go-to tool you pick up every time, because it works.
"A thing becomes older because it has survived. Its age affirms its quality and durability. And there is a beauty in that, a truthfulness in design that I wish we had more of in all of the material things in our lives these days."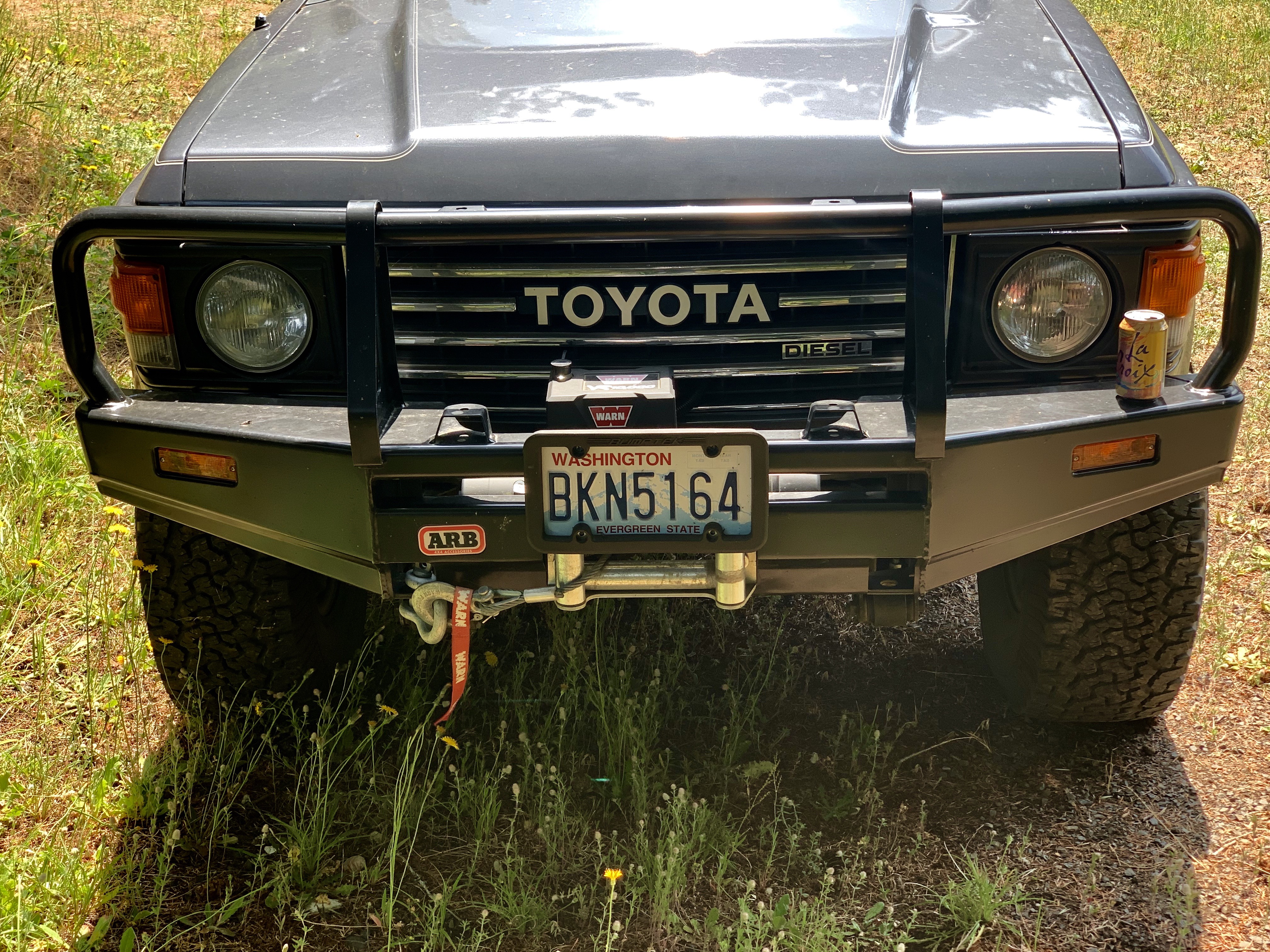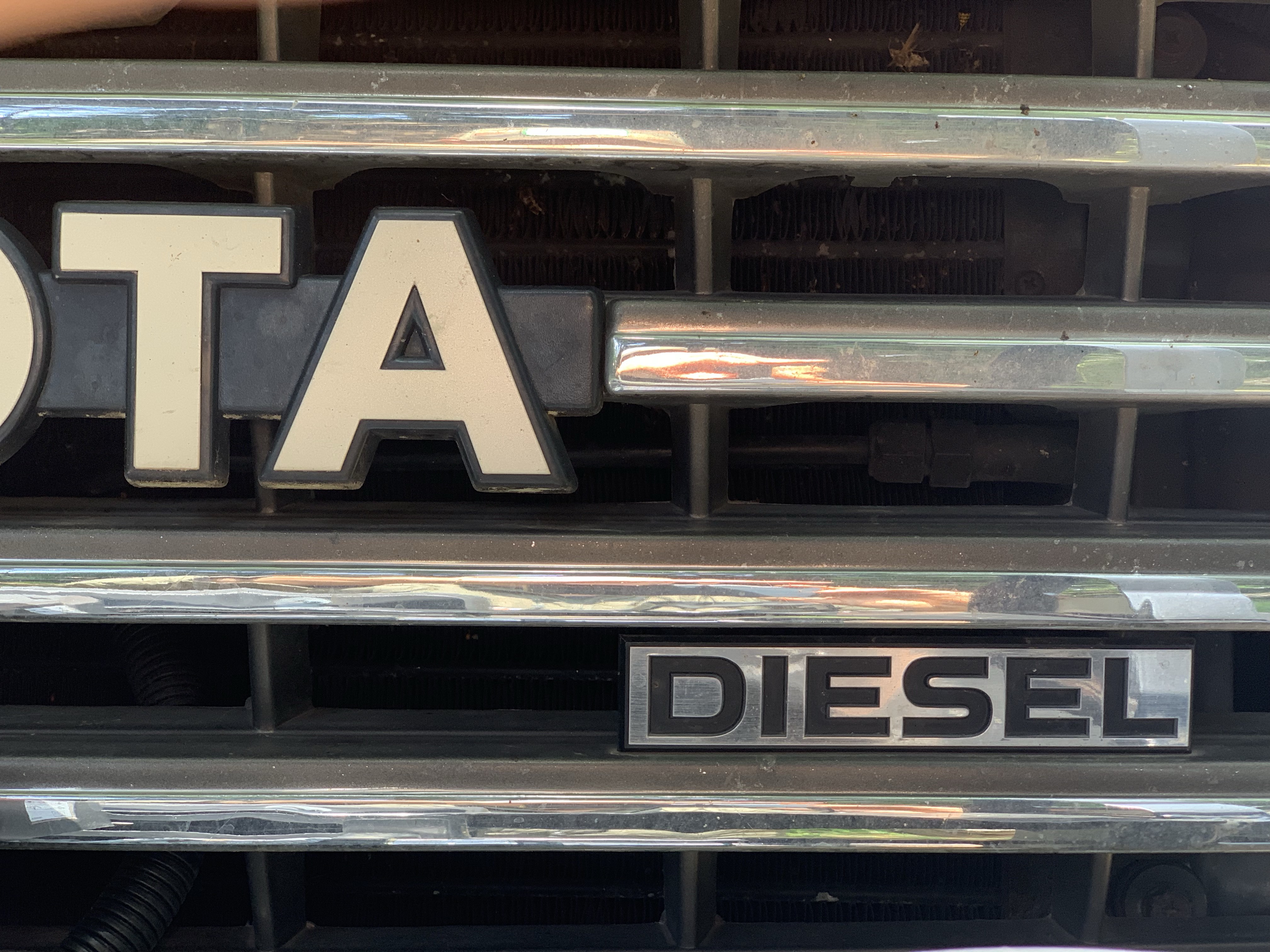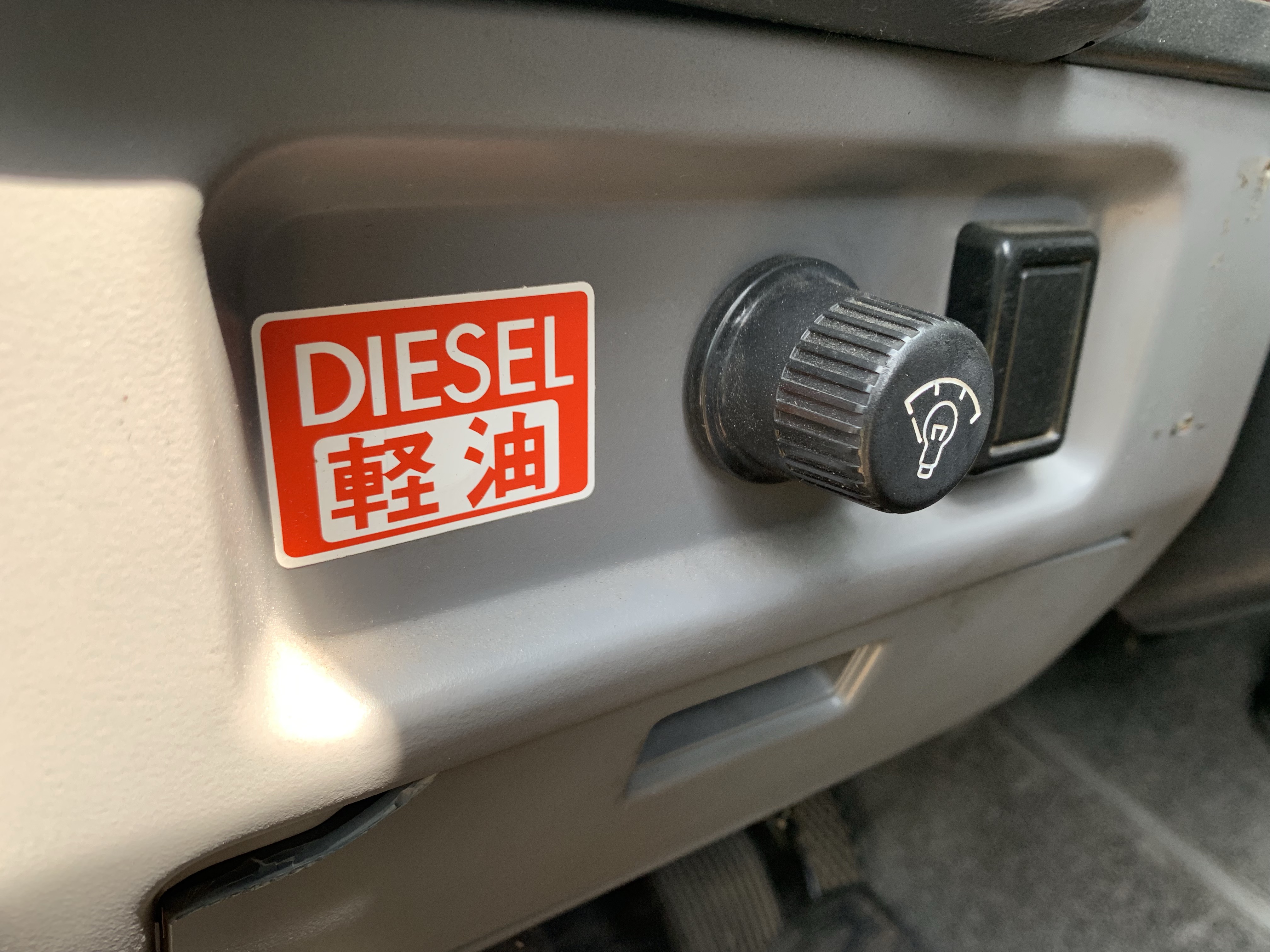 Quality and beauty certainly comes through in the custom 1985 Toyota FJ60 Landcruiser Koichi drives. His Cruiser has a 1HZ turbo diesel swap and runs Propel Diesel HPR.
​
"It was important for me to be able to use a renewable fuel. With HPR, I get up to 80% lower CO2, 14% lower NOx, and 34% lower PM2.5. When you factor in the embodied carbon of manufacturing, that's a lower carbon footprint than a 2019 Prius!"
Koichi began with Propel while the company was based in the Bay Area, and was integral in moving the company to its current home in Sacramento. Shortly after that move, Koichi noticed some graffiti on a wall in a midtown alley. White, well-formed letters read: "I'm satisfied."
"Something about that stuck with me. Propel is not satisfied, exactly. But we work hard on things that make sense today. We don't do Mars landers, or moonshot pie in the sky cure-alls or silver bullets. We do better, now. Turns out that is a great business."
Success creates a cycle of innovation. Koichi is quick to point out that Propel is always innovating and working hard to bring the most advanced fuels to market, integrate the latest technologies into the customer experience, and overcome the resistance of a polluting and highly conservative industry.
Propel's decision to set up shop in Sacramento was clear to Koichi. Sacramento was once a cow town, and it still has the kind of community and civility that fit Propel's mission. The state capitol has a broad, diverse middle class. Sacramento is where the hard work of governing is being done well. Californians have pushed hard for climate action, and their legislators and administrators have translated that into intelligent policy.
"We are Propel's customers. Real people working together across demographics to make America better, with California showing the way. We all need to drive to work, school, church, the mountains, and the beach. We just want to do it better. It feels like a duty and an honor to support that effort."